Bringing Families Together through Adoption
Bringing a child into your family through adoption is an exciting experience despite a long and arduous application process. Laws regarding adoption vary from state to state, so it is important to work with a Denver adoption lawyer who understands the policies in Colorado.
Whether you are adopting a stepchild, a foster child, a newborn, an older child, or an adult, VanLandingham Law can help you understand the legal process before you policies in our state and guide you through it.
Need the guidance of a Denver adoption attorney? Call us at (720) 727-6563 to schedule an affordable consultation.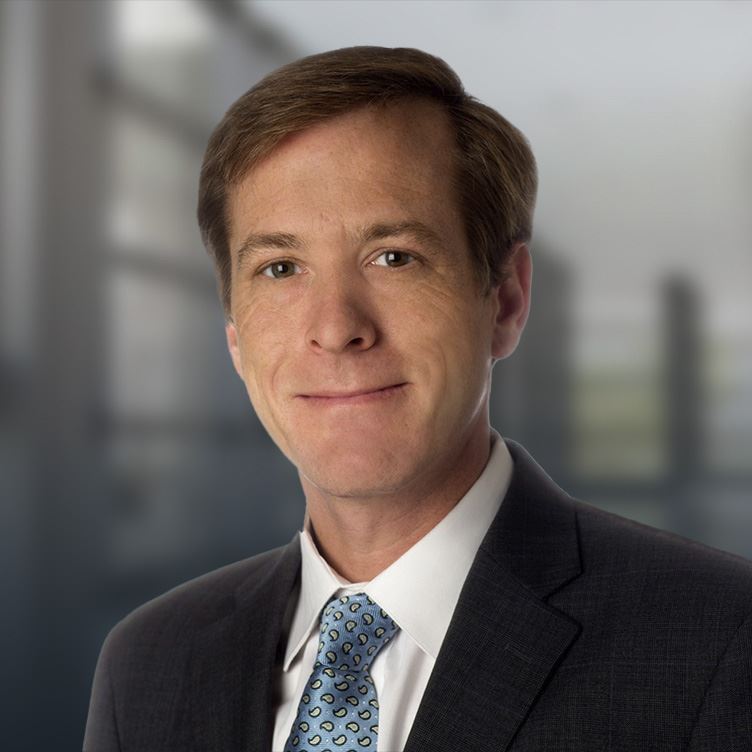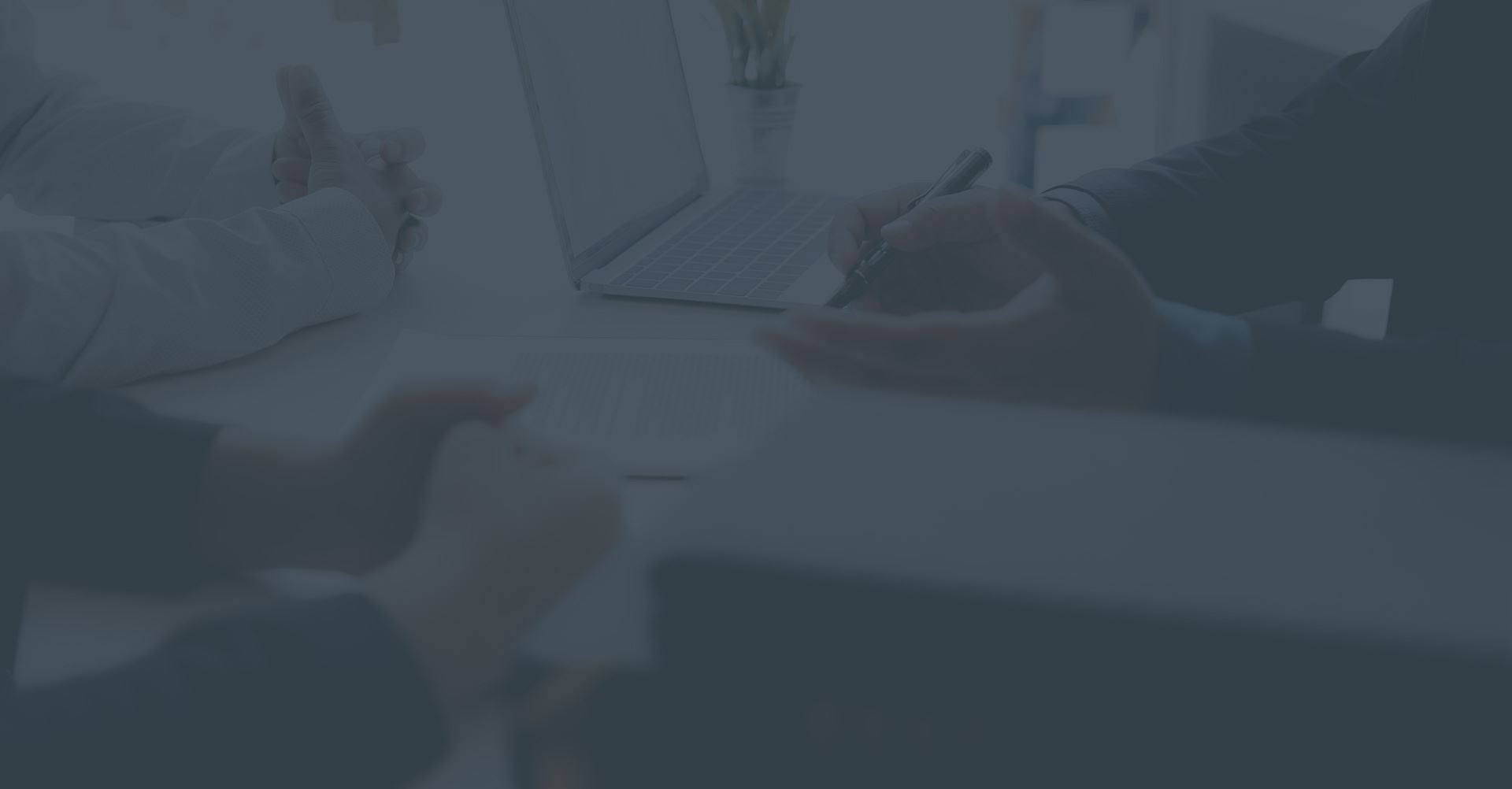 Adoption Laws in Colorado
In order for a child to be adopted, the biological parents must first terminate their parental rights. This can be done voluntarily when the decision is made by the biological parents to place the child for adoption. In other situations, parental rights may be terminated by the state – such as when a parent is found to be unfit to care for the child.
Colorado law allows adoption by:
Single adults over the age of 21
Married couples
Couples in a civil union
Same-sex couples
If a married person plans to adopt, they must petition with their spouse in order for the adoption to be granted. The exception to this rule is for stepparent adoptions in which the spouse is the child's biological parent.
How Much Does Adoption Cost in Colorado?
State law determines the associated adoption expenses and how much may be paid to the birth parents when a child is adopted. In Colorado, reasonable birth expenses may be provided by adoptive families. This includes medical expenses, attorney fees, and other expenses related to the pregnancy. It is unlawful to provide money or gifts in exchange for the adoption.
"He has a rare combination of professionalism and compassion. His experience and approach to the process allowed me to see things clearly and make the right decisions."

- Jim N.

"Very prompt, excellent communication skills, and did not sugar coat anything for my benefit which allowed me to see all sides and aspects of what may be to come."

- Joseph A.

"You´d be lucky to have Joe on your side in a family law matter of any shape or size - the man is super bright and hardworking...and most of all, he genuinely cares."

- Jon A.
How to Adopt a Stepchild in Colorado
Are you hoping to adopt your stepchild in Colorado? In order to do so, you will need to take the following steps:
Meet the residency requirement by having lived in Colorado for at least 6 months
Meet the age requirement by being over the age of 21
Pass several background checks
File a petition for adoption
Get the consent of the adoptive stepchild (if they are 12 years old or older)
Get the legal consent of both the custodial parent
Get the legal consent of the non-custodial parent; or prove the non-custodial parent has abandoned the child for at least 1 year and has not provided reasonable support of the child without proper cause
Contact an Adoption Attorney in Denver, CO
At VanLandingham Law, we offer affordable consultations so that you can discuss your needs and goals with our team before getting started. We can help you understand what to expect from the adoption process and prepare you for the road ahead.
WHY HIRE VANLANDINGHAM LAW?

Your Family Deserves it
Attentive, Personalized Legal Solutions

We work one-on-one with our clients to ensure that we understand their unique needs.

Extensive Experience in the Courtroom

We bring years of trial experience to the courtroom on behalf of your family's case.

Flexible Appointments and Availability

We are committed to making ourselves available whenever you or your family needs us.

Compassionate, Family-Oriented Advocacy

Our sole focus is on protecting you and your family though effective legal representation.
CONTACT US TODAY
TO SCHEDULE A CONSULTATION