Determining Visitation with Noncustodial Parents & Grandparents
Courts in Colorado consider the best interests of the child when making decisions regarding child custody and visitation in divorce cases. The parent who is not awarded custody may be given visitation or parenting time with the child.
VanLandingham Law provides compassionate advocacy for noncustodial parents and grandparents. Our Denver visitation rights attorney listens to your needs and works to provide personalized legal solutions for every client.
Do you need help with visitation issues? Contact our office at (720) 727-6563 to arrange a consultation!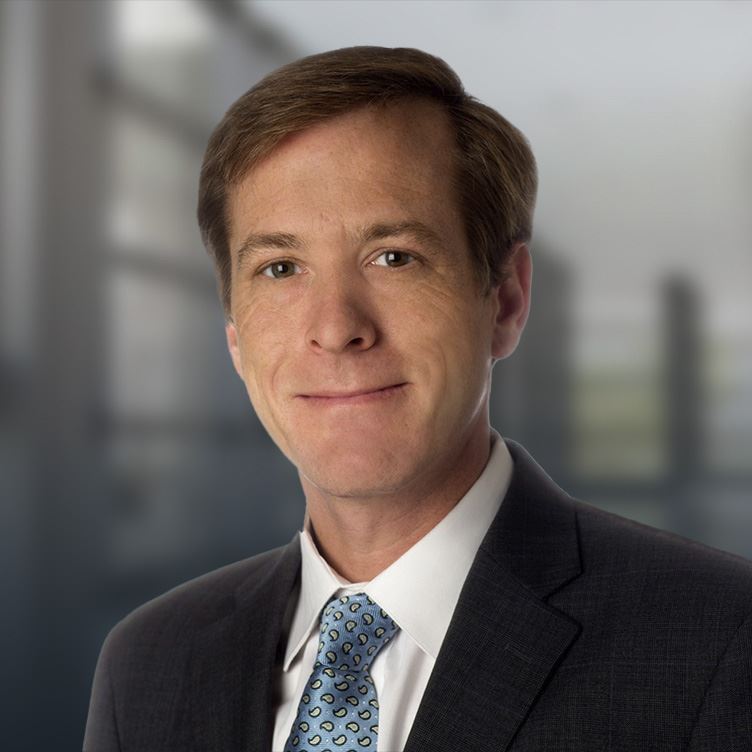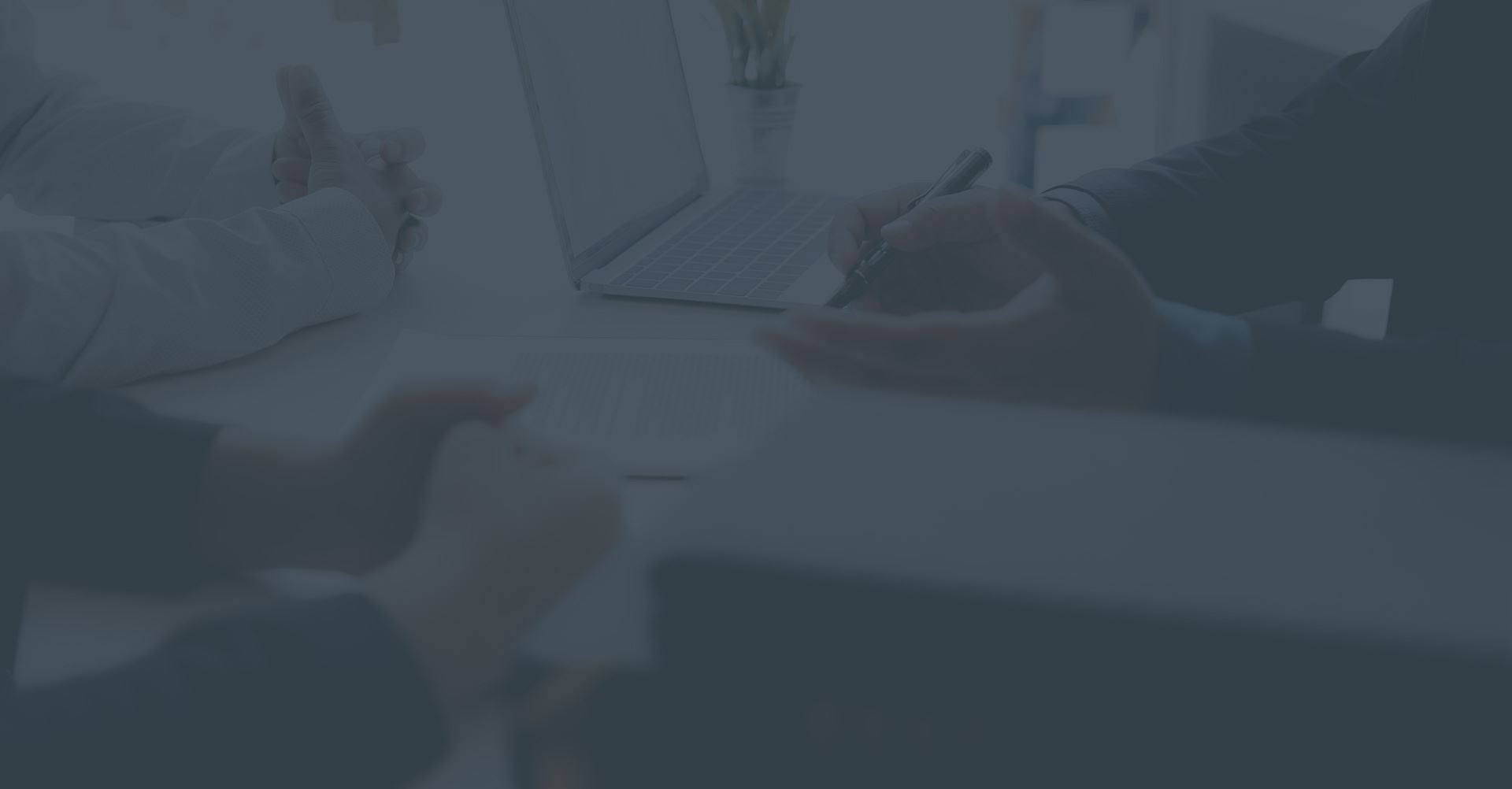 The legal standard when awarding custody and visitation is the best interests of the child. How this translates to parenting time can vary widely, depending on the age of the children and the distance between the parents' homes. When children are very young, it is still common for one parent to have primary custody and the other to be awarded visitation. Courts in Colorado are increasingly awarding equal parenting time, especially for older children.
Visitation schedules may include:
Every other weekend
A few weeks to a month in the summer
Equal division of holidays and vacations
A requirement that parents share in travel costs
The custody orders and visitation schedule awarded during a divorce may not be permanent. For example, parents with young children are often awarded shorter parenting time and the amount of time may increase as the child gets older. Relocations, schedule changes, and other issues may necessitate a modification of the agreement at some point in the future.
"He has a rare combination of professionalism and compassion. His experience and approach to the process allowed me to see things clearly and make the right decisions."

- Jim N.

"Very prompt, excellent communication skills, and did not sugar coat anything for my benefit which allowed me to see all sides and aspects of what may be to come."

- Joseph A.

"You´d be lucky to have Joe on your side in a family law matter of any shape or size - the man is super bright and hardworking...and most of all, he genuinely cares."

- Jon A.
The state of Colorado recognizes the right of grandparents to spend time with their grandchildren and the benefit for children of relationships with their grandparents. The state does allow for visitation rights. However, a Supreme Court decision has placed limits on what can be provided to grandparents and determined that states cannot limit the parent's right to raise their children.
Because the law tends to be complex, it is important to seek advice from a qualified Denver attorney. At VanLandingham Law, we can assess your situation and determine your options for moving forward and seeking visitation rights.
WHY HIRE VANLANDINGHAM LAW?

Your Family Deserves it
Attentive, Personalized Legal Solutions

We work one-on-one with our clients to ensure that we understand their unique needs.

Extensive Experience in the Courtroom

We bring years of trial experience to the courtroom on behalf of your family's case.

Flexible Appointments and Availability

We are committed to making ourselves available whenever you or your family needs us.

Compassionate, Family-Oriented Advocacy

Our sole focus is on protecting you and your family though effective legal representation.
CONTACT US TODAY
TO SCHEDULE A CONSULTATION