Denver Child Custody Attorney
Determining custody after a divorce or separation can be emotionally taxing and difficult. At VanLandingham Law, our Denver child custody lawyer can help you through the process with compassionate and reliable service.
Types of Child Custody in Colorado
Custody grants a parent the rights and responsibilities of making major decisions for a child. Sole custody can be awarded to one parent or joint custody awarded to both parents. The non-custodial parent, and sometimes the grandparents, will be awarded visitation. The main factor in determining custody is the child's best interests.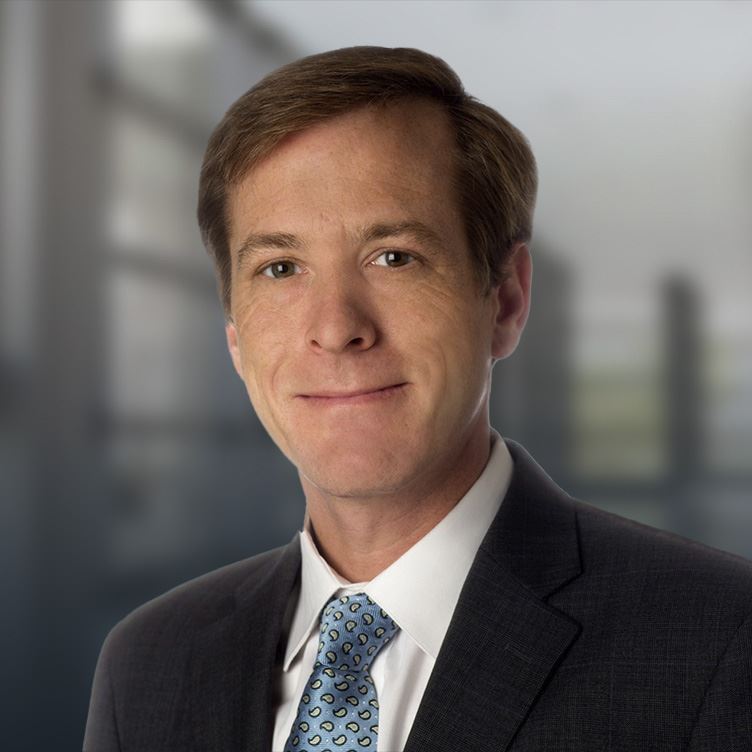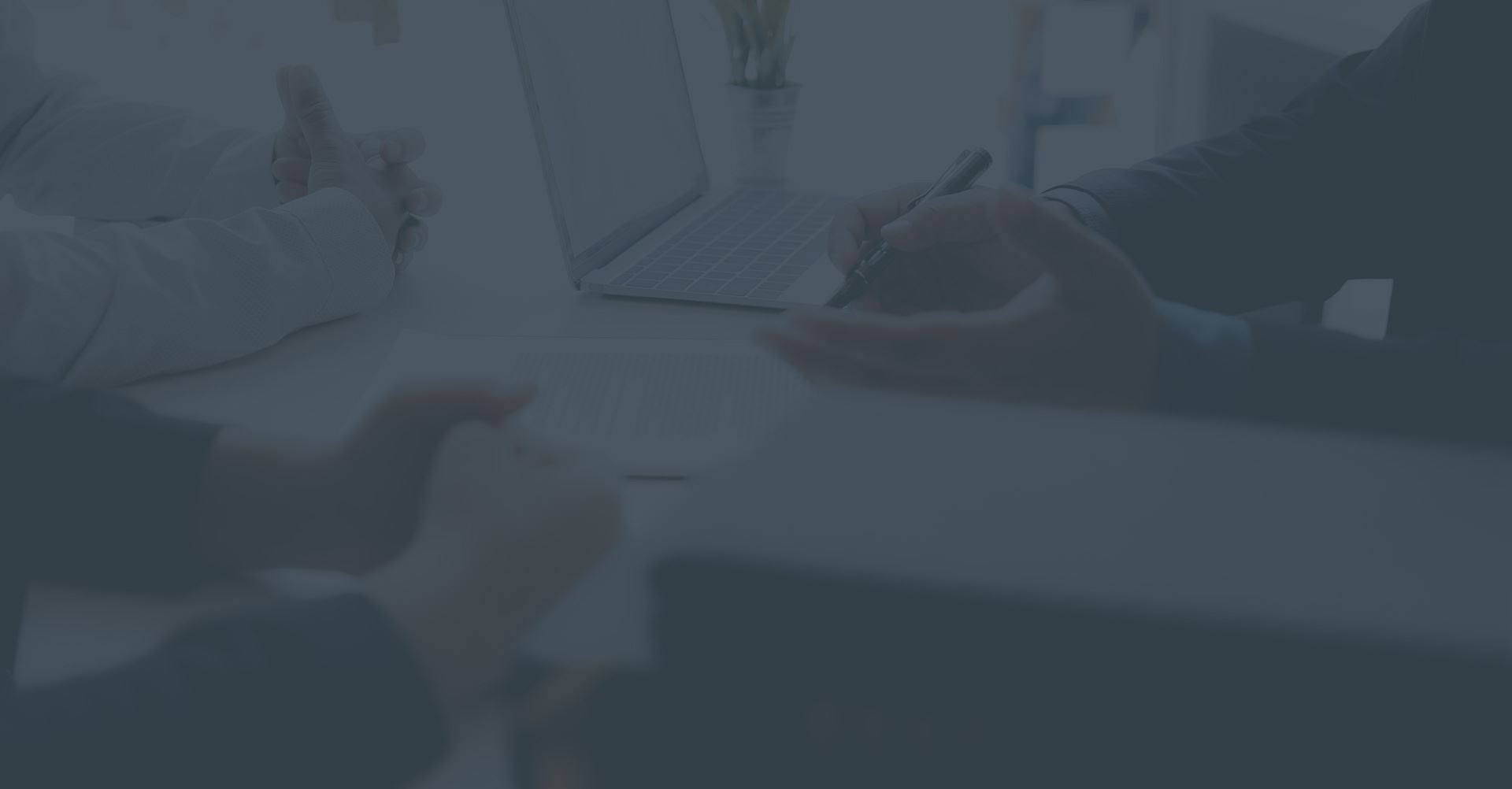 How Is Child Custody Determined in Colorado?
Family courts in Colorado make custody decisions based on what is in the child's best interest. Gender alone is not a consideration when awarding custody, so there is no presumption that the mother is automatically the better parent.
When determining custody, a court may consider:
The wishes of the parents
The child's wishes
Emotional bonds between parent and child
The ease with which a child could adjust to a new home or school
What Is Considered an Unfit Parent in Colorado?
If you are fighting for custody and want to prove that the other parent is unfit to have custody, you must be able to prove it. Common examples of an unfit parent include, but aren't limited to:
Child abuse (physical, verbal, and/or emotional)
Child neglect
Substance abuse (alcohol and/or drugs)
A history of violence
Mental illness or incapacity
Can a Child Decide Which Parent to Live With in CO?
When considering the child's wishes, the court will listen to the child as long as he or she has the ability and maturity to form an independent opinion. There is no set age in Colorado for the judge to consider the wishes of the child.
At What Age Can a Child Choose Which Parent to Live With in Colorado?
There is no set age in Colorado when a child can choose which parent to live with. The court will consider the child's wishes to the extent that the child is sufficiently mature to express reasoned and independent preferences regarding the parenting schedule.
The court will also consider the child's maturity and ability to understand the consequences of their decision. If the court believes the child needs to be more mature to make an informed decision, it may give their preference little weight. Ultimately, deciding who will have child custody is up to the court.
The court will decide based on what it believes is in the child's best interests. The child's best interests are the most crucial factor that the court will consider. In addition, the court will consider the child's age, the child's relationship with each parent, and the child's needs.
If you are concerned about custody, speaking with our child custody attorney is essential. Our child custody attorney can help you understand Colorado's law and represent you in court if necessary.
"He has a rare combination of professionalism and compassion. His experience and approach to the process allowed me to see things clearly and make the right decisions."

- Jim N.

"Very prompt, excellent communication skills, and did not sugar coat anything for my benefit which allowed me to see all sides and aspects of what may be to come."

- Joseph A.

"You´d be lucky to have Joe on your side in a family law matter of any shape or size - the man is super bright and hardworking...and most of all, he genuinely cares."

- Jon A.
Legal vs. Physical Custody in Denver, CO
There are two types of child custody that can be awarded, legal custody and physical custody.
Legal custody is when a parent (or parents) is given the right to make important decisions on behalf of the child or children. Some of these important decisions will include education (such as where the child will go to school), extracurricular involvement, medical decisions, religious activity and involvement, etc.
Physical custody is when a parent (or parents) is given the right and responsibility to physically care for the child or children on a day to day basis. This primarily refers to where the child will live.
Joint Custody Arrangements
Increasingly, courts are awarding joint custody to parents. This is also known as joint parental responsibilities, meaning both parents can make major decisions for the child. Joint custody can be either legal or physical.
In joint legal custody, the child lives with one parent and both make decisions. In joint physical custody, the child spends 50 percent of the time with each parent. This arrangement can be difficult for many families, due to distance, work schedules, and other factors.
At VanLandingham Law, our child custody attorney in Denver provides compassionate, family-oriented advocacy to help you come to an arrangement that works for your family.
WHY HIRE VANLANDINGHAM LAW?

Your Family Deserves it
Attentive, Personalized Legal Solutions

We work one-on-one with our clients to ensure that we understand their unique needs.

Extensive Experience in the Courtroom

We bring years of trial experience to the courtroom on behalf of your family's case.

Flexible Appointments and Availability

We are committed to making ourselves available whenever you or your family needs us.

Compassionate, Family-Oriented Advocacy

Our sole focus is on protecting you and your family though effective legal representation.
CONTACT US TODAY
TO SCHEDULE A CONSULTATION