Guidance for Separation in Colorado
If you need economic independence or time to resolve disputes prior to filing for divorce, legal separation may be appropriate in your case. At VanLandingham Law, our Denver separation lawyer represents clients who are seeking an alternative to divorce.
Are you considering legal separation in Colorado? Contact our law firm at (720) 772-1620 to schedule an initial consultation.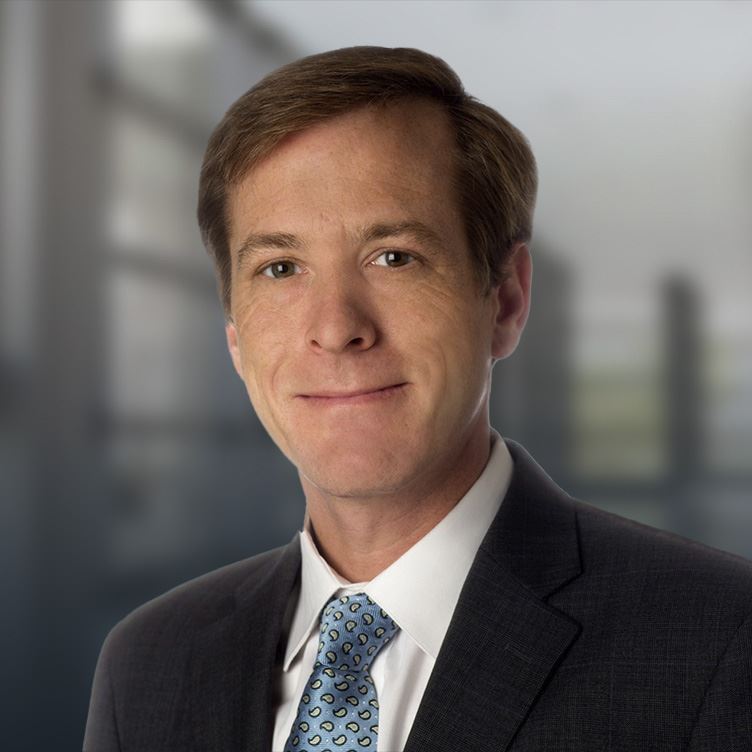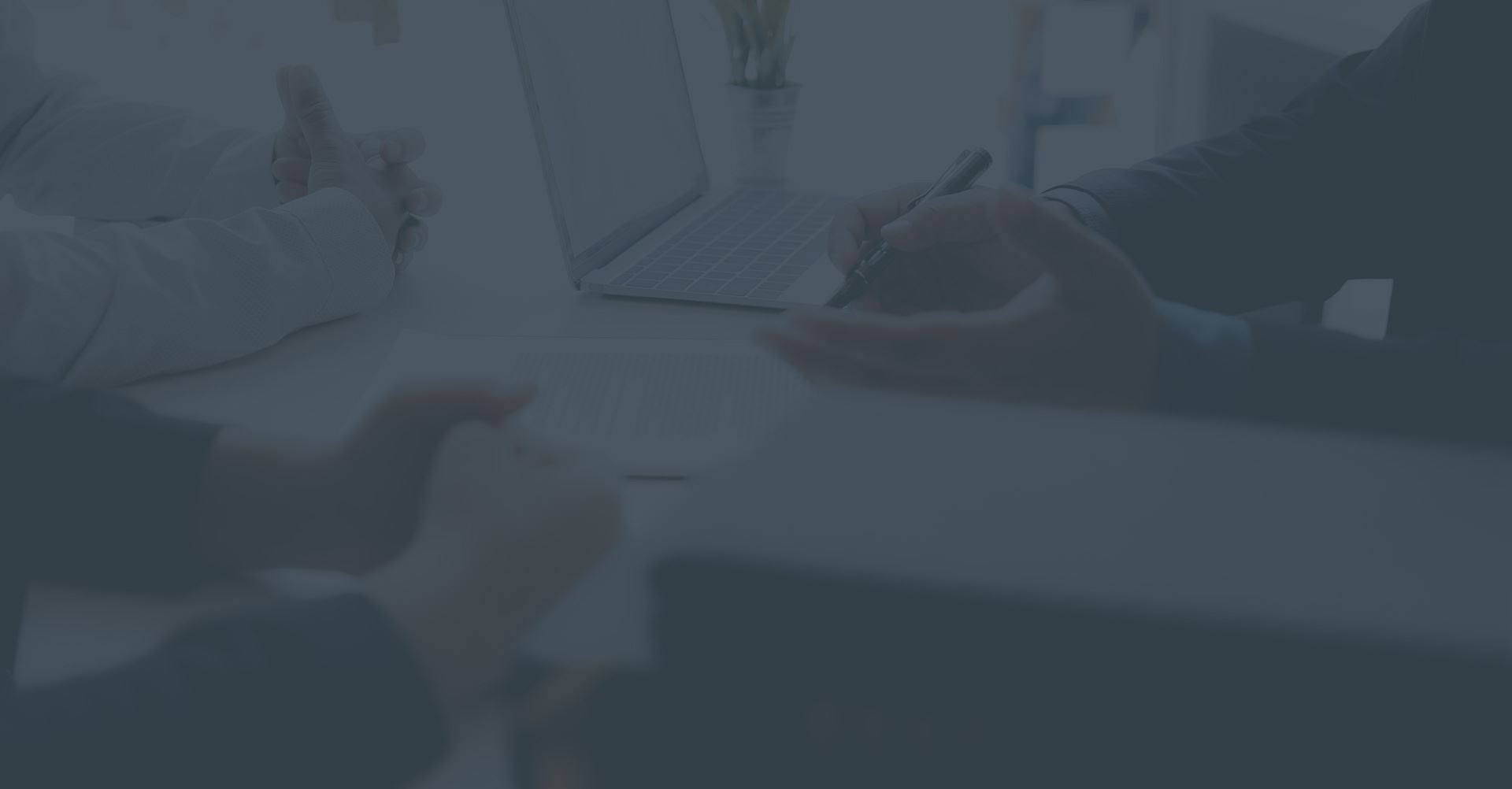 Benefits of Legal Separation in Denver Colorado
There are a variety of reasons that cause couples to consider legal separation over a divorce. Often, the couple may not be entirely sure they want to divorce and will enter into a separation agreement before filing for divorce. In other situations, there are financial reasons and other considerations that cause them to choose a legal separation over a divorce.
People may consider a legal separation to:
Maintain insurance and other benefits given only to spouses
Remain in alignment with their moral or religious beliefs
Allow parties to satisfy the ten-year marriage requirement for Social Security benefits
Give time to resolve financial, support, property division, or parenting issues
The residency requirements and grounds for legal separation are the same as for divorce in Colorado. There is a 90-day residency requirement before filing for separation. As with a divorce, the only grounds for legal separation in Colorado is an irrevocable breakdown of the marriage.
"He has a rare combination of professionalism and compassion. His experience and approach to the process allowed me to see things clearly and make the right decisions."

- Jim N.

"Very prompt, excellent communication skills, and did not sugar coat anything for my benefit which allowed me to see all sides and aspects of what may be to come."

- Joseph A.

"You´d be lucky to have Joe on your side in a family law matter of any shape or size - the man is super bright and hardworking...and most of all, he genuinely cares."

- Jon A.
We Advocate on Your Behalf
Although legal separation is not as final as divorce, it is still a legally binding contract. Depending on the circumstances of your situation, these cases can become quite long-winded and complex. It is a good idea to have a Denver separation attorney to advocate on your behalf. Attorney Joe VanLandingham takes the time to understand the particular needs of each client and provides compassionate, family-oriented advocacy.
WHY HIRE VANLANDINGHAM LAW?

Your Family Deserves it
Attentive, Personalized Legal Solutions

We work one-on-one with our clients to ensure that we understand their unique needs.

Extensive Experience in the Courtroom

We bring years of trial experience to the courtroom on behalf of your family's case.

Flexible Appointments and Availability

We are committed to making ourselves available whenever you or your family needs us.

Compassionate, Family-Oriented Advocacy

Our sole focus is on protecting you and your family though effective legal representation.
CONTACT US TODAY
TO SCHEDULE A CONSULTATION