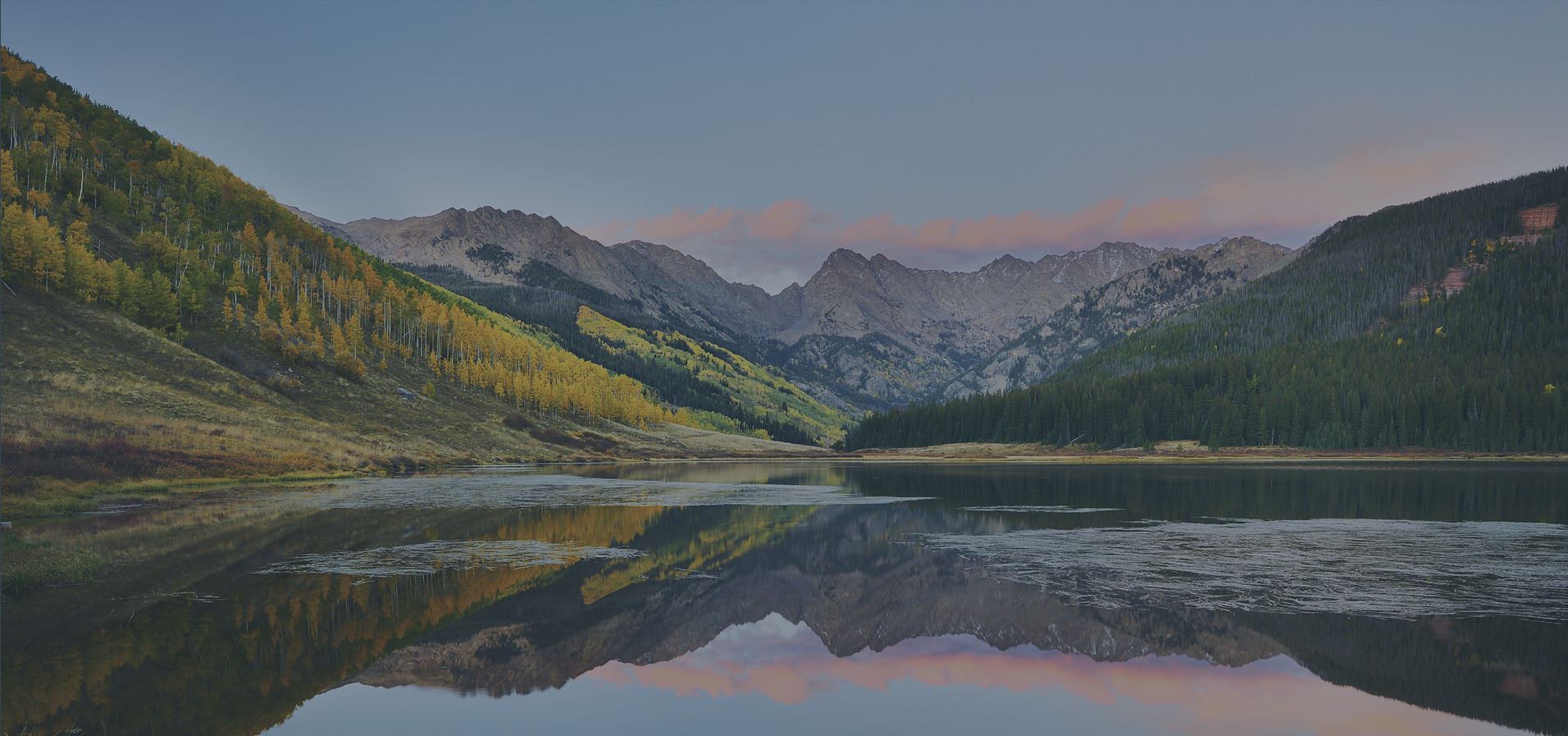 Denver Postnuptial Agreements Lawyer
Crafting Comprehensive Postnuptial Agreements for Colorado Couples
A well-structured plan can bring a sense of security and peace of mind in a world full of unexpected twists and turns. At VanLandingham Law, LLC, we specialize in assisting couples in Colorado, navigating the complexities of postnuptial agreements. Life is constantly changing, and just as you would draft a prenuptial agreement before marriage, a postnuptial agreement allows you to safeguard your interests and assets after marriage.
What is a Postnuptial Agreement?
A postnuptial or post-marital agreement is a legal contract entered into by spouses after they are married. Like a prenuptial agreement established before marriage, a postnuptial agreement sets out the terms and conditions that will govern the division of assets, financial responsibilities, and other essential matters in divorce, separation, or the passing of one spouse.
---
Call today at VanLandingham Law, LLC at (720) 727-6563 or contact us online to schedule a meeting with our postnuptial agreements attorney in Denver!
---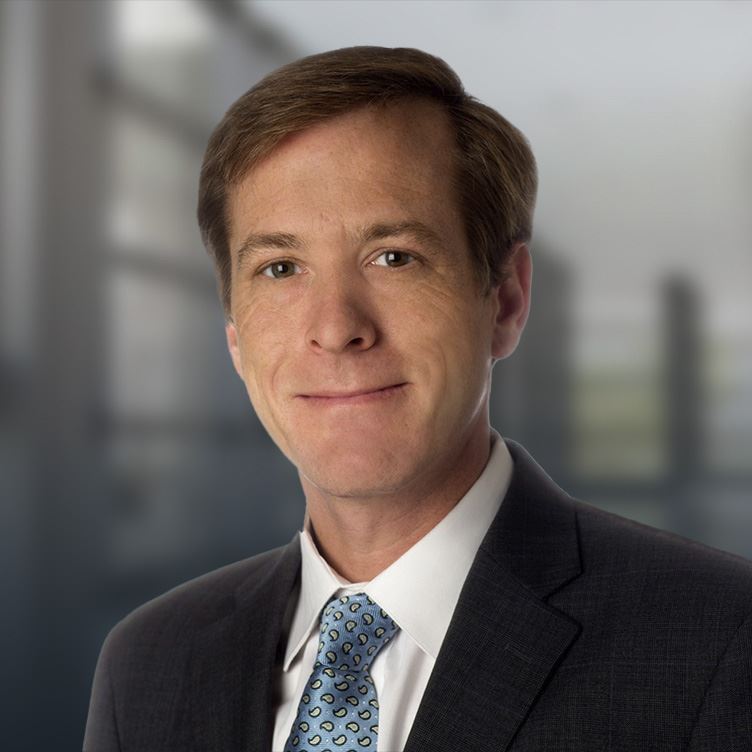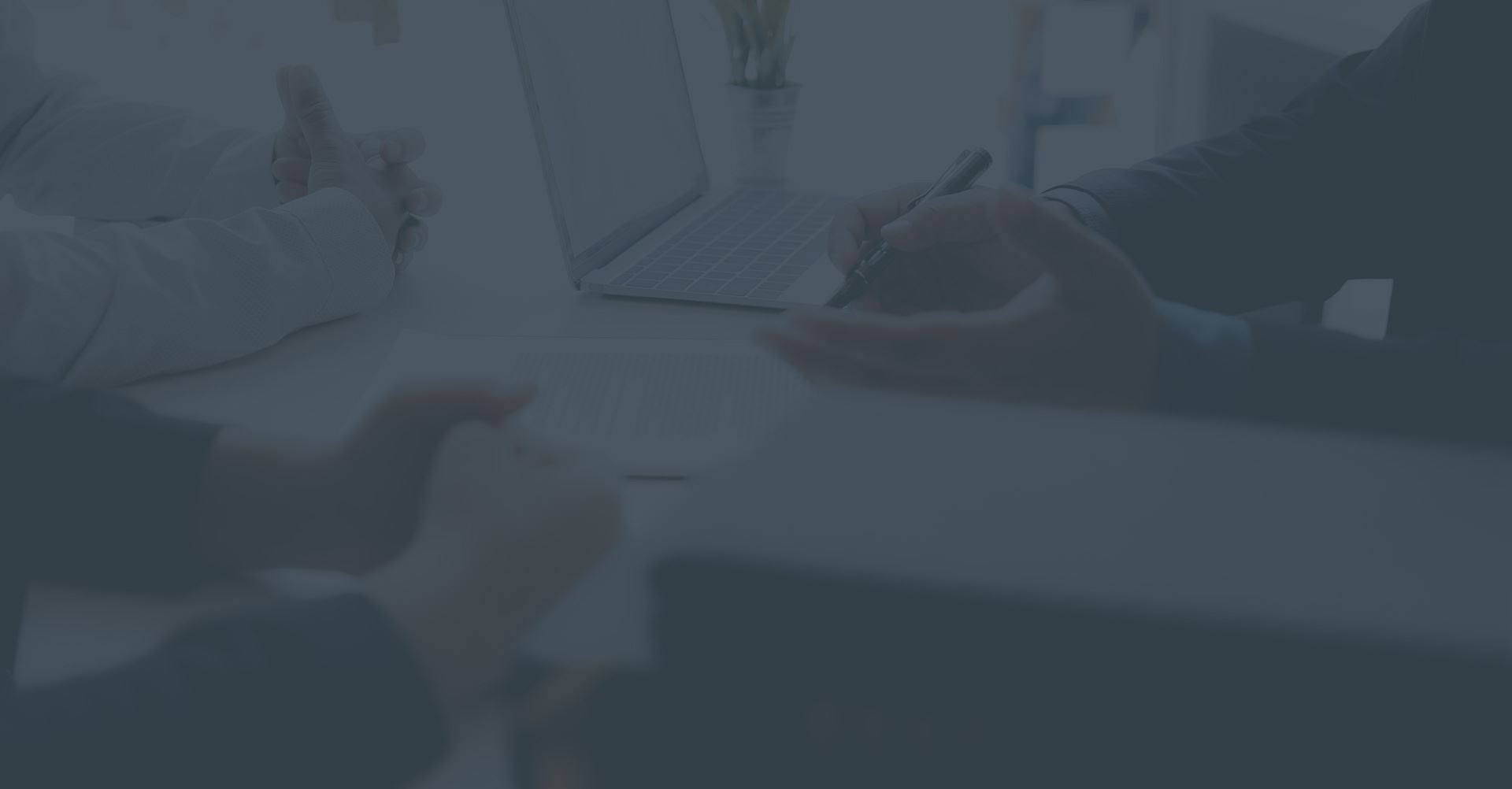 What Does a Postnuptial Agreement Cover in Colorado?
In Colorado, postnuptial agreements can cover various key areas that spouses may wish to address to protect their interests and clarify expectations. Some common elements that can be included in a postnuptial agreement are:
Property Division: Clearly outline how property and assets acquired during the marriage will be divided in the event of divorce or separation. This can help prevent disputes and uncertainty during emotionally challenging times.
Debt Allocation: Specify how joint debts and liabilities will be divided if the marriage ends, ensuring that each spouse understands their responsibilities.
Spousal Maintenance: Determine the terms of spousal support (alimony) if the marriage ends. This includes the amount, duration, and conditions under which such support would be paid.
Business Interests: Address how business ownership and interests will be handled in divorce, ensuring the business's continuity is protected.
Estate Planning: Include provisions related to estate planning, inheritance, and the passing of assets to heirs. This can be especially important for blended families or individuals with significant assets.
Financial Responsibilities: Clarify financial roles and responsibilities during the marriage, outlining expectations for managing joint and individual finances.
What are the Benefits of a Postnuptial Agreement?
Opting for a postnuptial agreement in Colorado can offer several significant advantages for couples:
Protection and Security: A postnuptial agreement provides a sense of financial security by clearly defining the rights and responsibilities of each spouse. This can help prevent misunderstandings and conflicts in the future.
Customization: Every marriage is unique, and a postnuptial agreement allows couples to tailor the agreement to their specific needs and circumstances.
Conflict Resolution: By addressing potential sources of disagreement in advance, a postnuptial agreement can minimize conflicts during divorce proceedings, ultimately saving time, money, and emotional distress.
Preservation of Family Wealth: If one or both spouses have significant assets, a postnuptial agreement can ensure that family wealth remains within the intended bloodline or is allocated as desired.
Clarity for Children: In cases where one or both spouses have children from previous relationships, a postnuptial agreement can clarify inheritance and financial support, reducing potential conflicts among heirs.
"He has a rare combination of professionalism and compassion. His experience and approach to the process allowed me to see things clearly and make the right decisions."

- Jim N.

"Very prompt, excellent communication skills, and did not sugar coat anything for my benefit which allowed me to see all sides and aspects of what may be to come."

- Joseph A.

"You´d be lucky to have Joe on your side in a family law matter of any shape or size - the man is super bright and hardworking...and most of all, he genuinely cares."

- Jon A.
Contact Our Denver Postnuptial Agreements Attorney Today
Navigating the complexities of postnuptial agreements requires legal expertise and a deep understanding of the laws in Colorado. At VanLandingham Law, LLC, we are committed to helping couples safeguard their futures and make informed decisions for themselves and their families. Our experienced legal team is dedicated to crafting tailored postnuptial agreements that provide peace of mind, protection, and clarity, no matter the future.
---
Contact VanLandingham Law, LLC today to schedule a consultation with our postnuptial agreements lawyer in Denver!
---
WHY HIRE VANLANDINGHAM LAW?

Your Family Deserves it
Attentive, Personalized Legal Solutions

We work one-on-one with our clients to ensure that we understand their unique needs.

Extensive Experience in the Courtroom

We bring years of trial experience to the courtroom on behalf of your family's case.

Flexible Appointments and Availability

We are committed to making ourselves available whenever you or your family needs us.

Compassionate, Family-Oriented Advocacy

Our sole focus is on protecting you and your family though effective legal representation.
CONTACT US TODAY
TO SCHEDULE A CONSULTATION