Securing Fair Distribution of Assets
How property will be divided is one of the more difficult and contentious issues in a divorce. If the divorcing spouses cannot come to an agreement, the court will determine how property is divided. VanLandingham Law provides effective representation from an experienced lawyer.
We pay close attention to your needs and goals, making sure your property is divided in a fair and just way. Call now to get started. Laws change frequently and each situation is unique. For this reason, it is important to seek legal advice from a knowledgeable and experienced attorney. VanLandingham Law can ensure that you receive the appropriate portion of the property and assets that have been acquired during your marriage.
Please contact our family law firm today at (720) 727-6563 to schedule an affordable consultation.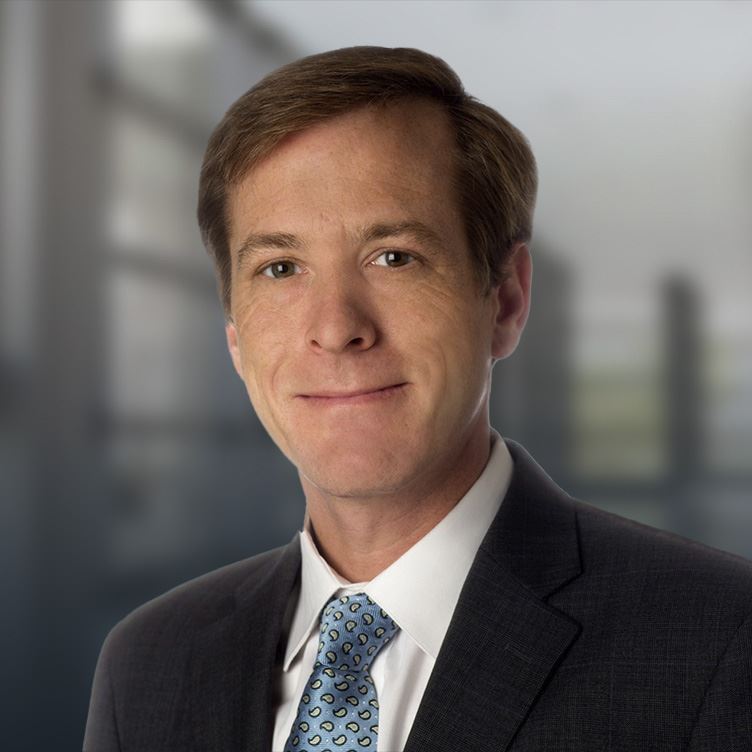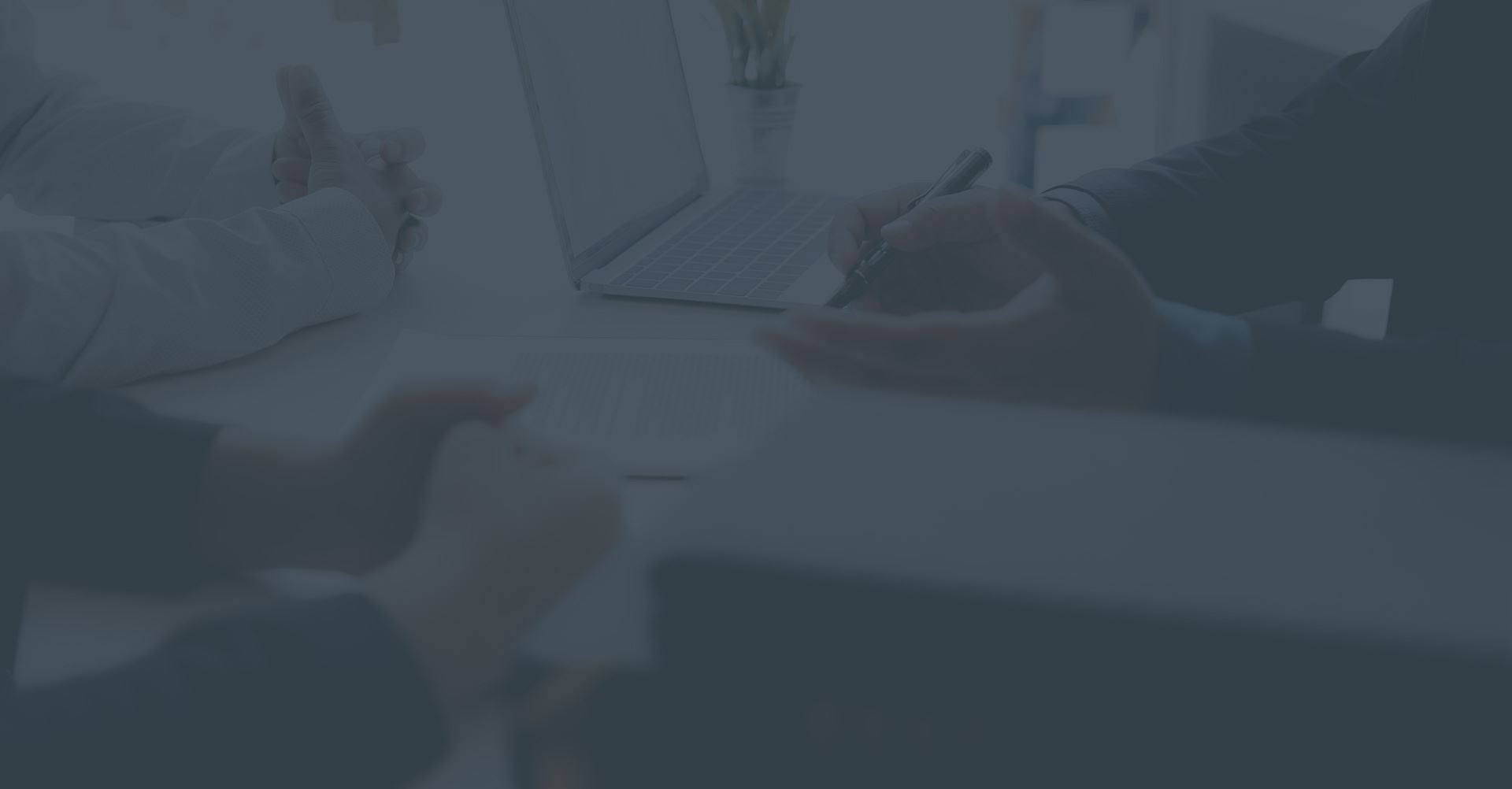 Dividing Marital Property
In Colorado, marital property consists of the property, assets, and money that is acquired during the marriage. This does not include property that is owned only by one spouse or property acquired prior to a marriage.
It also does not include:
Property owned prior to marriage
Gifts
Inheritance left to one spouse
Property excluded by a legal agreement
Property acquired after a legal separation
The first step in the property division process is to determine which assets are considered marital property and what is separate property.
"He has a rare combination of professionalism and compassion. His experience and approach to the process allowed me to see things clearly and make the right decisions."

- Jim N.

"Very prompt, excellent communication skills, and did not sugar coat anything for my benefit which allowed me to see all sides and aspects of what may be to come."

- Joseph A.

"You´d be lucky to have Joe on your side in a family law matter of any shape or size - the man is super bright and hardworking...and most of all, he genuinely cares."

- Jon A.
Equitable Distribution in Denver
Colorado uses equitable distribution for property division in divorces. This means that property is not automatically divided equally between spouses, but in a way that is fair and equitable.
For example, a spouse earning a higher income may receive a larger portion of the marital property. Our property division attorney in Denver can explain the law as it pertains to your unique situation and advocate for your best interests.
WHY HIRE VANLANDINGHAM LAW?

Your Family Deserves it
Attentive, Personalized Legal Solutions

We work one-on-one with our clients to ensure that we understand their unique needs.

Extensive Experience in the Courtroom

We bring years of trial experience to the courtroom on behalf of your family's case.

Flexible Appointments and Availability

We are committed to making ourselves available whenever you or your family needs us.

Compassionate, Family-Oriented Advocacy

Our sole focus is on protecting you and your family though effective legal representation.
CONTACT US TODAY
TO SCHEDULE A CONSULTATION