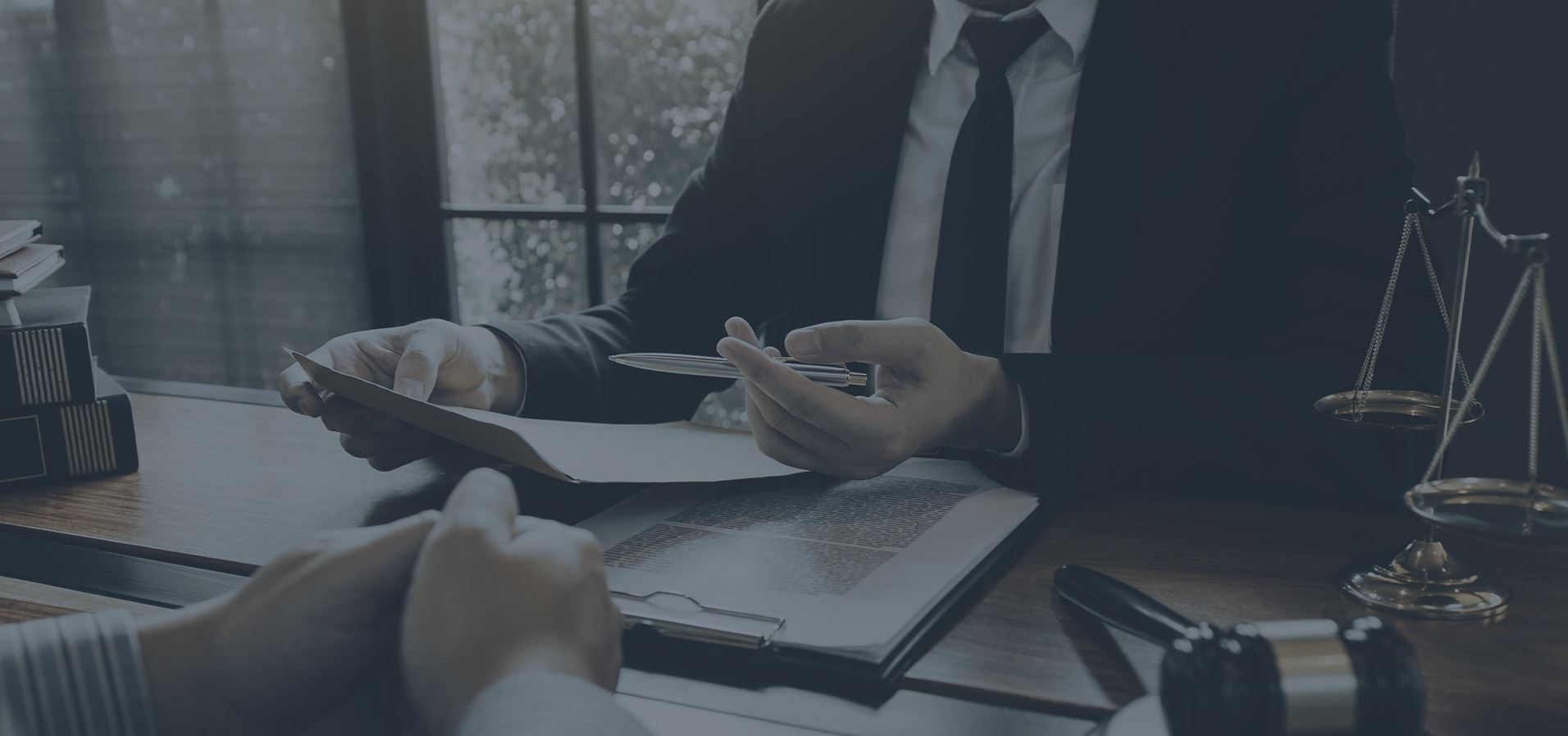 Denver Simple Divorce Attorney
Going through a divorce is never easy. Contested or uncontested, most divorces are tense, emotionally charged, and require a lot of planning and negotiating.
At VanLandingham Law, we offer compassionate representation and personalized strategies that are adaptable to any situation. Our lawyer uses his extensive knowledge of divorce and family law to effectively represent you during the separation and to protect your rights.
Grounds for Divorce in Colorado
Colorado, along with several other states, is exclusively a no-fault divorce state. This means that no-fault divorce is the only option they give couples wishing to terminate their marriage.
No-fault divorce – This is a divorce that is based on a marriage that is "irretrievably broken" with no chance of reconciliation between the spouses. Faults such as adultery, abuse, separation, etc. are not considered in a no-fault divorce.
Many states offer divorce based on both no-fault and fault grounds. However, Colorado only offers an option for a no-fault divorce. The courts will not even consider the faults of either spouse when deciding on matters such as custody, support, property division, etc.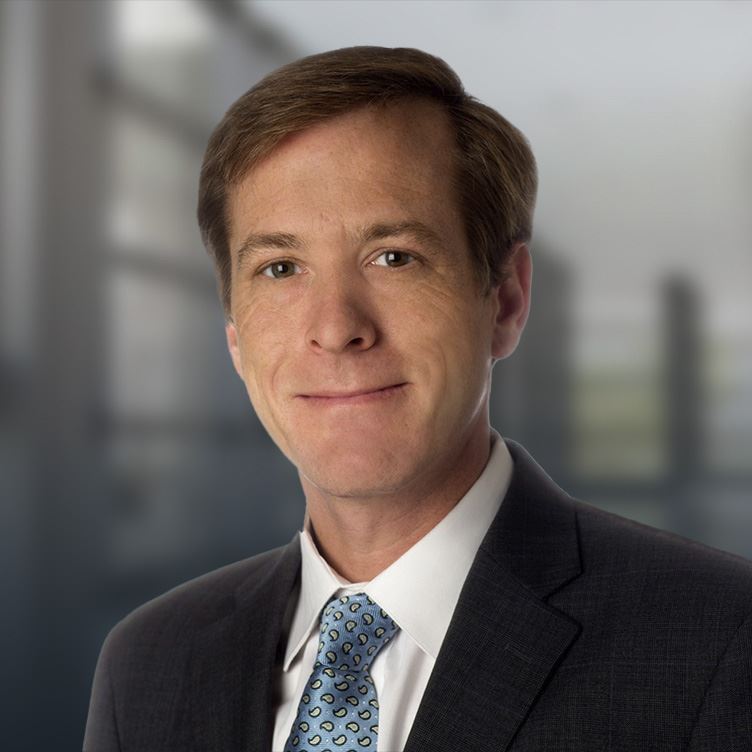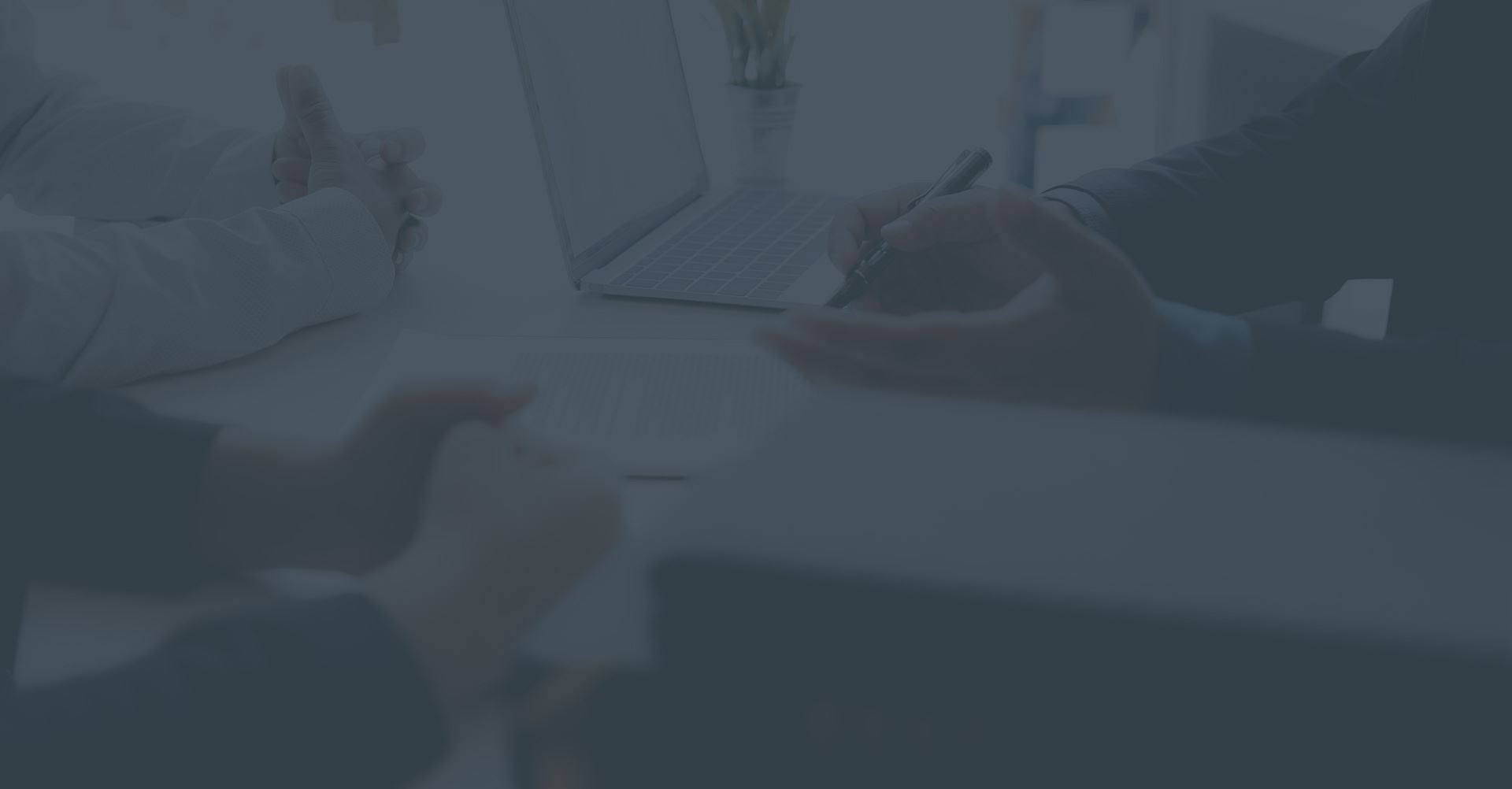 The Divorce Process in Colorado
The first step is to make sure you are eligible to file for divorce in this state. Colorado has a 90-day residency requirement before filing for divorce. If you have not lived in the state for long enough, the court may dismiss the case due to jurisdictional issues.
At VanLandingham Law, we help clients with a broad range of issues that arise in divorces, including:
Property division
Child custody
Child support
Spousal support
Marital property is divided in an equitable way. This doesn't necessarily mean the property will be distributed evenly, but it will be divided fairly. If the divorcing spouses cannot reach a settlement, the court will make a decision it views as equitable distribution of the assets and debts accrued during the marriage. The court considers factors such as the contribution of each spouse, the value of the property, economic circumstances, and the value of each partner's separate property.
"He has a rare combination of professionalism and compassion. His experience and approach to the process allowed me to see things clearly and make the right decisions."

- Jim N.

"Very prompt, excellent communication skills, and did not sugar coat anything for my benefit which allowed me to see all sides and aspects of what may be to come."

- Joseph A.

"You´d be lucky to have Joe on your side in a family law matter of any shape or size - the man is super bright and hardworking...and most of all, he genuinely cares."

- Jon A.
Though military members and their spouses are subject to similar divorce procedures as non-military couples, there are some extra steps involved in a military divorce.
Factors that may complicate a divorce between a military member and his or her spouse include:
Military divorces require a specially trained attorney who has experience handling these nuanced and intricate cases. At VanLandingham Law, our team has helped many military service members and their partners find the peace they need from a smooth and civil divorce.
Alternatives to Divorce
Sometimes, divorce is not the only option for a partner. Our attorney can help you explore alternatives to divorce, such as legal separation. In some cases, counseling may be ordered for a period of 30 to 60 days. This usually happens if the parties don't agree that the marriage is irretrievably broken and think reconciliation may be possible.
Regardless of your situation, rest assured that the compassionate team at VanLandingham Law is ready to meet your family law needs with personalized service. We look forward to hearing your story and helping you with your situation.
WHY HIRE VANLANDINGHAM LAW?

Your Family Deserves it
Attentive, Personalized Legal Solutions

We work one-on-one with our clients to ensure that we understand their unique needs.

Extensive Experience in the Courtroom

We bring years of trial experience to the courtroom on behalf of your family's case.

Flexible Appointments and Availability

We are committed to making ourselves available whenever you or your family needs us.

Compassionate, Family-Oriented Advocacy

Our sole focus is on protecting you and your family though effective legal representation.
CONTACT US TODAY
TO SCHEDULE A CONSULTATION