Be Prepared for Whatever the Future May Hold
A prenuptial agreement is a contract between two people signed prior to marriage that allows the partners to make decisions about alimony and property division in the event of a divorce. If you are considering a prenup, VanLandingham Law can advocate on your behalf to ensure that the agreement is in your best interest.
Our Denver prenup attorney has helped countless couples draft and implements strong and effective prenuptial agreements.
Get started today! Contact us online or call (720) 772-1620 to set up a consultation with a prenuptial agreement lawyer in Denver, CO.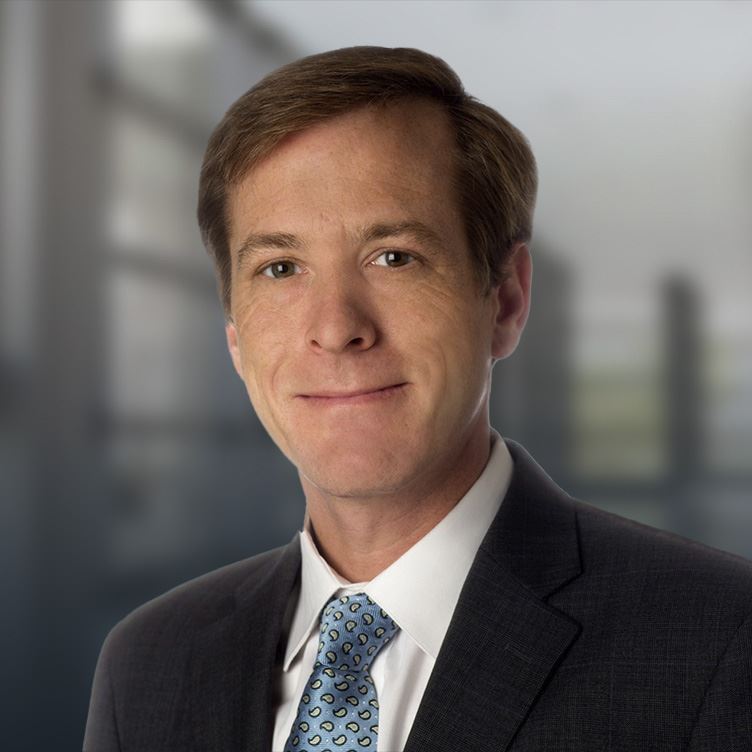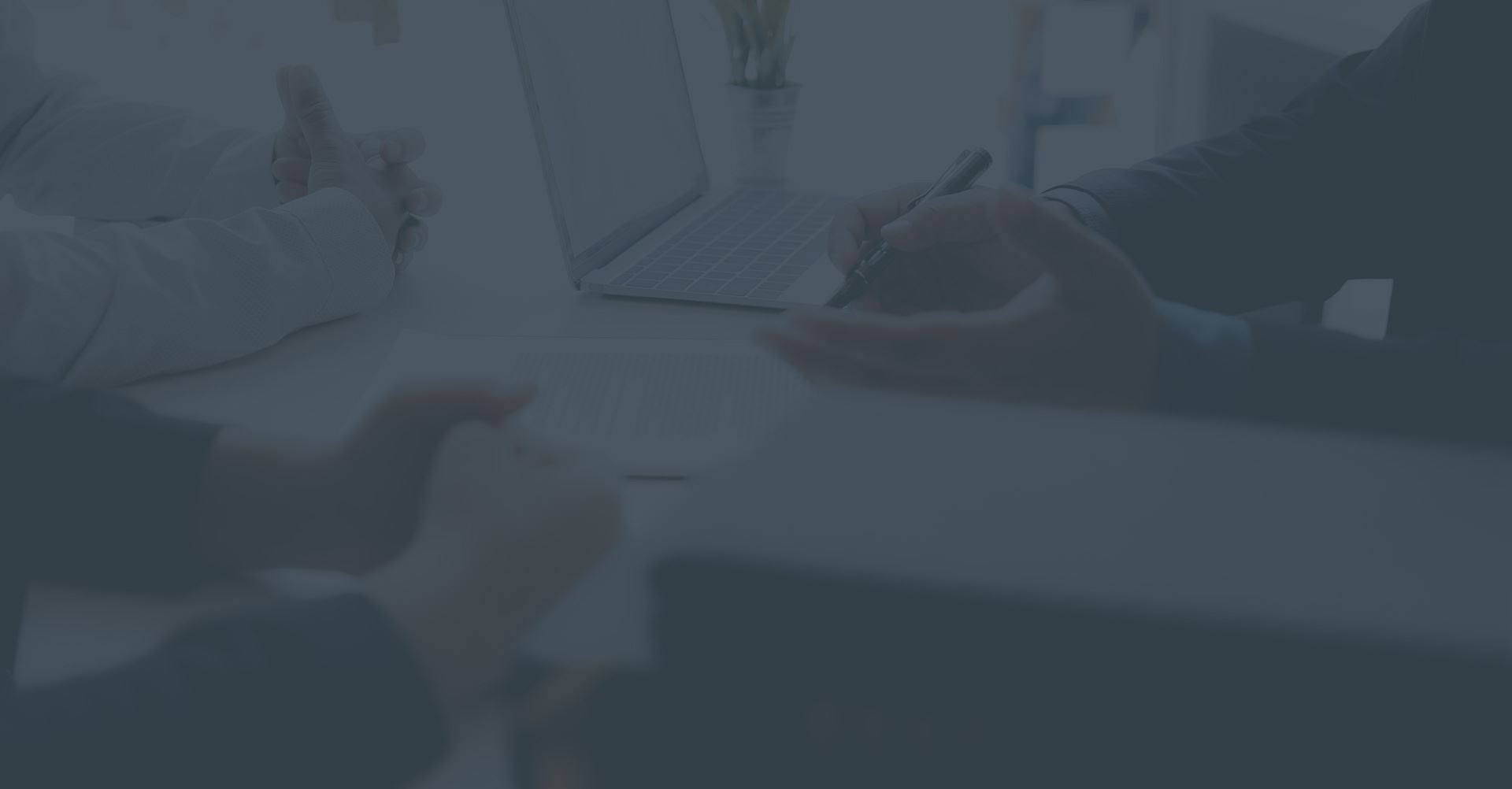 Reasons to Consider a Prenuptial Agreement
Although prenuptial agreements are often portrayed negatively, there are advantages to these documents for people of all financial backgrounds and at every stage of life. The agreement allows couples to address a variety of issues that may arise in the event of divorce, an untimely death, or some other major life event.
Topics that can be addressed in the agreement include:
How premarital and marital assets will be treated
How property and debts will be divided
Employee benefits
Retirement plans
Alimony
Keep in mind that a prenuptial agreement cannot determine child custody and the amount of financial support provided to care for future children. These issues are determined at the time of the divorce based on the needs and best interests of the child, regardless of any agreement made prior to marriage.
You may want to consider a prenuptial agreement to protect:
Your children's inheritance from a prior marriage
Premarital assets
Premarital business interests
Asset division in a divorce
"He has a rare combination of professionalism and compassion. His experience and approach to the process allowed me to see things clearly and make the right decisions."

- Jim N.

"Very prompt, excellent communication skills, and did not sugar coat anything for my benefit which allowed me to see all sides and aspects of what may be to come."

- Joseph A.

"You´d be lucky to have Joe on your side in a family law matter of any shape or size - the man is super bright and hardworking...and most of all, he genuinely cares."

- Jon A.
Plan for the Future – Call a Denver Prenuptial Agreement Attorney
Should you and your partner decide to create an agreement, our Denver prenuptial agreement lawyer can advocate on your behalf to ensure that the document is favorable and fair. It is important to make sure the agreement is drafted in a way that reduces the likelihood of it being challenged in court. In Colorado, judges can refuse to enforce an agreement if one spouse did not have legal representation, did not voluntarily sign the agreement, or if proper financial disclosures were not provided at the time of the agreement.
WHY HIRE VANLANDINGHAM LAW?

Your Family Deserves it
Attentive, Personalized Legal Solutions

We work one-on-one with our clients to ensure that we understand their unique needs.

Extensive Experience in the Courtroom

We bring years of trial experience to the courtroom on behalf of your family's case.

Flexible Appointments and Availability

We are committed to making ourselves available whenever you or your family needs us.

Compassionate, Family-Oriented Advocacy

Our sole focus is on protecting you and your family though effective legal representation.
CONTACT US TODAY
TO SCHEDULE A CONSULTATION