Denver Child Support Lawyer
Each state has set guidelines to ensure adequate financial and emotional support for children. In Colorado, the guidelines are intended to provide the same level of support the children would enjoy if the parents' marriage remained intact. The guidelines can be complicated and disputes over child support arise frequently.
If you need help with a child support dispute, call VanLandingham Law to discuss your situation with our Denver child support attorney. We keep you and your children's best interests in mind while providing reliable representation from start to finish.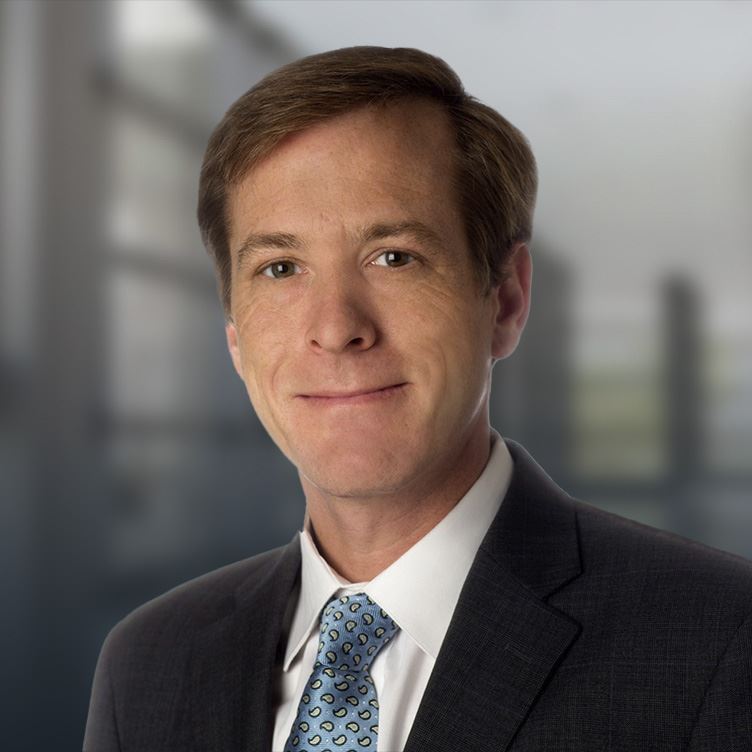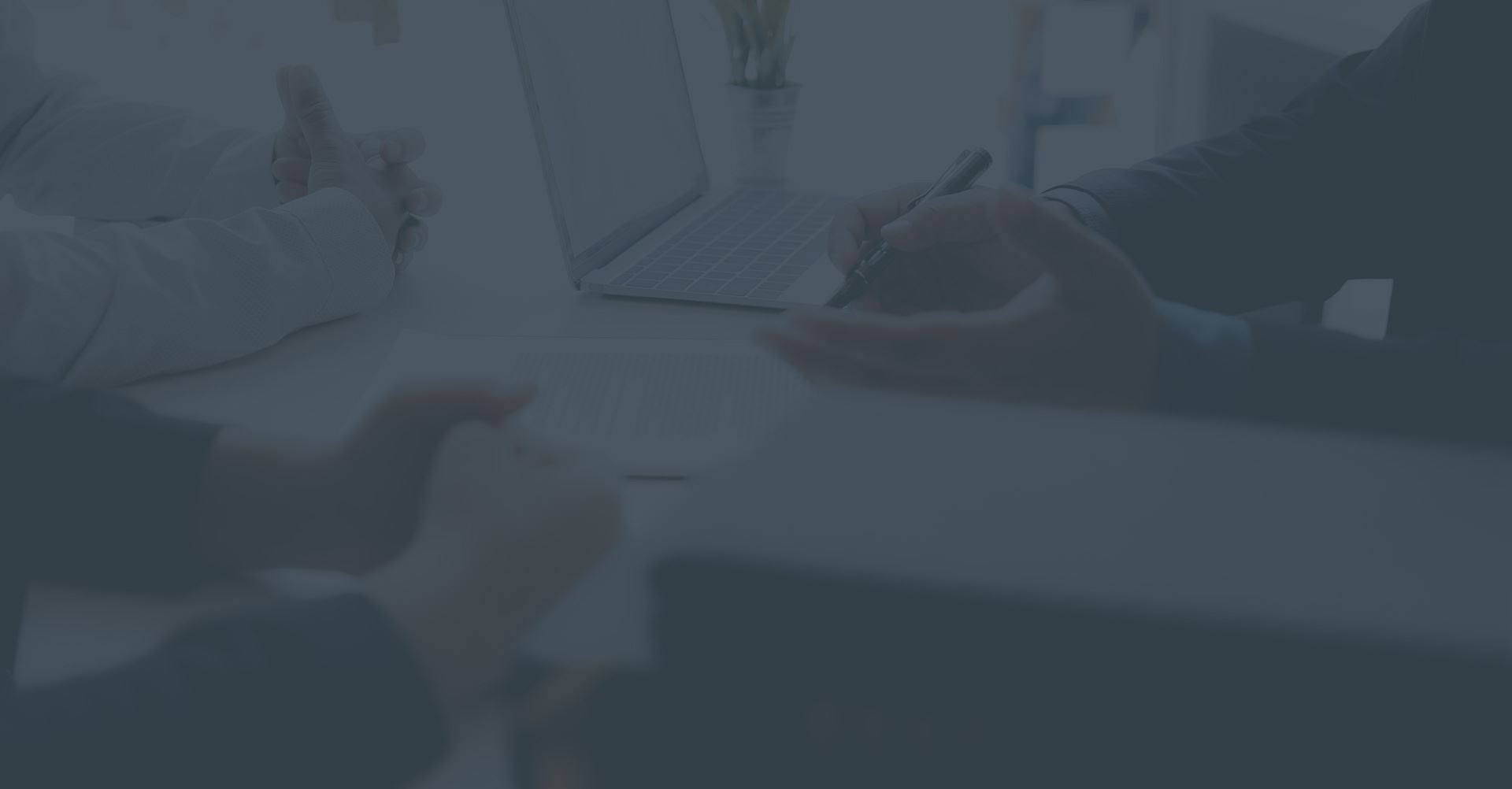 Determining Child Support Payments in Denver
Child support is a financial payment, generally awarded in a dollar amount to be paid by the noncustodial parent to the custodial parent.
Parents have the option of negotiating and agreeing on child support payments on their own, outside of court. Their agreed payment must fall in line with the state's child support guidelines and be approved by a judge. If parents cannot come to an agreement about child support, the court will determine payments for them.
Child support payments are intended to cover:
Child care
Educational expenses
Medical expenses
Health insurance
Travel expenses
When determining child support payments, the court considers factors such as:
Each parent's income and financial resources
The physical, emotional, and educational needs of the child
The standard of living the child enjoyed before the parents' divorce
"He has a rare combination of professionalism and compassion. His experience and approach to the process allowed me to see things clearly and make the right decisions."

- Jim N.

"Very prompt, excellent communication skills, and did not sugar coat anything for my benefit which allowed me to see all sides and aspects of what may be to come."

- Joseph A.

"You´d be lucky to have Joe on your side in a family law matter of any shape or size - the man is super bright and hardworking...and most of all, he genuinely cares."

- Jon A.
How Colorado Calculates Child Support
In Colorado, the total gross income of both parents is calculated. This includes income from primary employment, a second job, public assistance, a retirement plan, and any other sources. A percentage of the total gross income of both parents is calculated and a percentage is taken for child support. This percentage is about 20% for the first child and another 10% for each additional child. This amount is split between the parents.
Because each family law case is unique, we encourage you to schedule a consultation with our Denver child support attorney to explore your options and seek guidance through this situation.
WHY HIRE VANLANDINGHAM LAW?

Your Family Deserves it
Attentive, Personalized Legal Solutions

We work one-on-one with our clients to ensure that we understand their unique needs.

Extensive Experience in the Courtroom

We bring years of trial experience to the courtroom on behalf of your family's case.

Flexible Appointments and Availability

We are committed to making ourselves available whenever you or your family needs us.

Compassionate, Family-Oriented Advocacy

Our sole focus is on protecting you and your family though effective legal representation.
CONTACT US TODAY
TO SCHEDULE A CONSULTATION