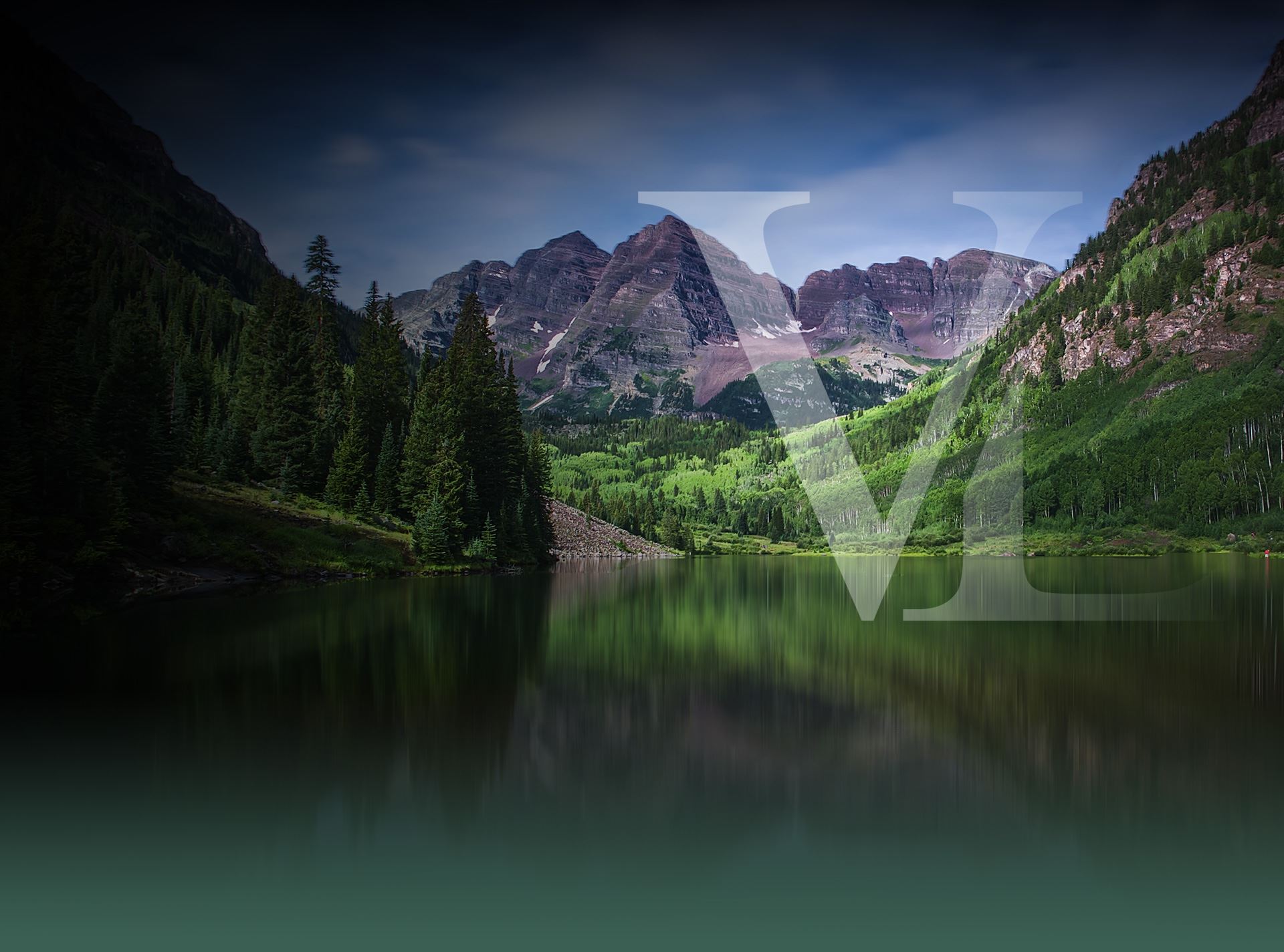 Colorado FAMILY LAW FIRM
Compassionate & Committed
VanLandingham Law is dedicated to providing family-centric legal advocacy that meets all of life's challenges.
Get a Free Consultation
Denver Family Law attorney
Disputes or struggles that involve your loved ones can be stressful and overwhelming – but a compassionate family lawyer can make all the difference.
At VanLandingham Law, our firm know that family comes first. When you work with us, we treat your family like our own. We strive to be a valuable and helpful resource in your time of need, guiding you through the legal process from start to finish.
Our Denver divorce attorney can help with matters such as child custody, child support, property division, spousal support, and more.
Working hand-in-hand with you, we can develop effective strategies that will help you find the positive outcome you are looking for. With the help of our divorce lawyer serving Denver, you can make informed and prudent decisions for your family.
Meet Joe VanLandingham
Denver, CO Family law attorney

With a decade of legal experience under his belt, Attorney Joe VanLandingham has what it takes to resolve your family matters and bring you peace of mind.
Attorney VanLandingham uses his honest and personalized approach to every family law case he handles.
He can help you understand your legal options and find a solution to achieve your goals. His diverse legal background - which encompasses experience in business law, civil litigation, and corporate litigation - allows him to approach family law in a more cohesive way.
As a family law and divorce attorney, Mr. VanLandingham also has a rare ability to tailor his legal representation to each client's unique needs.
He understands that every person handles a stressful family matter differently, and strives to adapt his style to provide the most effective service for you.
Contact his family law firm today!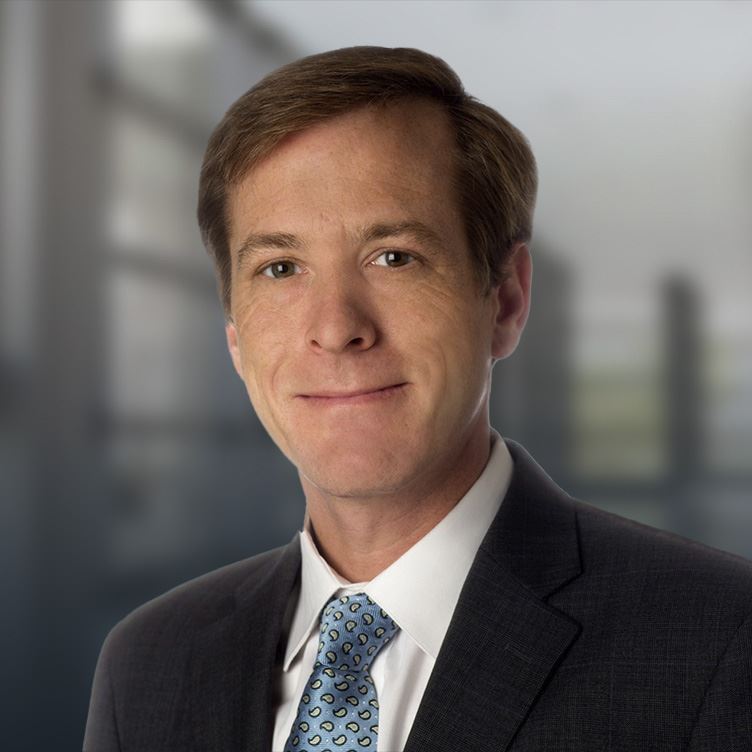 For all of life's challenges
"He has a rare combination of professionalism and compassion. His experience and approach to the process allowed me to see things clearly and make the right decisions."

- Jim N.

"Very prompt, excellent communication skills, and did not sugar coat anything for my benefit which allowed me to see all sides and aspects of what may be to come."

- Joseph A.

"You´d be lucky to have Joe on your side in a family law matter of any shape or size - the man is super bright and hardworking...and most of all, he genuinely cares."

- Jon A.
WHY HIRE VANLANDINGHAM LAW?

Your Family Deserves it
Attentive, Personalized Legal Solutions

We work one-on-one with our clients to ensure that we understand their unique needs.

Extensive Experience in the Courtroom

We bring years of trial experience to the courtroom on behalf of your family's case.

Flexible Appointments and Availability

We are committed to making ourselves available whenever you or your family needs us.

Compassionate, Family-Oriented Advocacy

Our sole focus is on protecting you and your family though effective legal representation.
Legal ASSISTANCE for Every Family
Personalized Legal service with a compassionate approach
No matter what kind of challenge you find yourself up against, find peace knowing that VanLandingham Law is just a phone call away.
Our Denver divorce attorney is eager to fight for you and your family. By taking the time to get to know you, to listen to your story, and to understand what you hope to achieve, our legal team provides unparalleled service that you can count on.
Contact us Today
(720) 727-6563