Making Changes to Existing Support or Custody Orders
At the time of a divorce, the court issues orders regarding child support and child custody. However, changes in circumstances may result in a need to alter an agreement. At VanLandingham Law, our Denver modification attorney assist clients with post-decree modifications. If you are seeking a change to any aspect of your divorce agreement, rest assured that our family law team can help you pursue a favorable outcome and the modifications you need.
Our Denver attorney can advise you about the information needed to support your request for a modification. From there, we can help you seek the necessary changes that will be in both you and your child's best interests.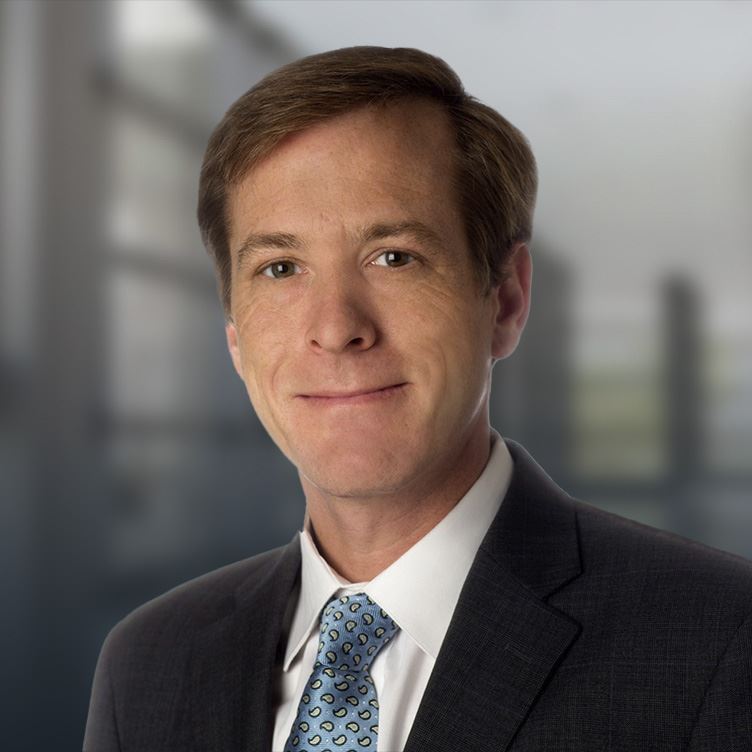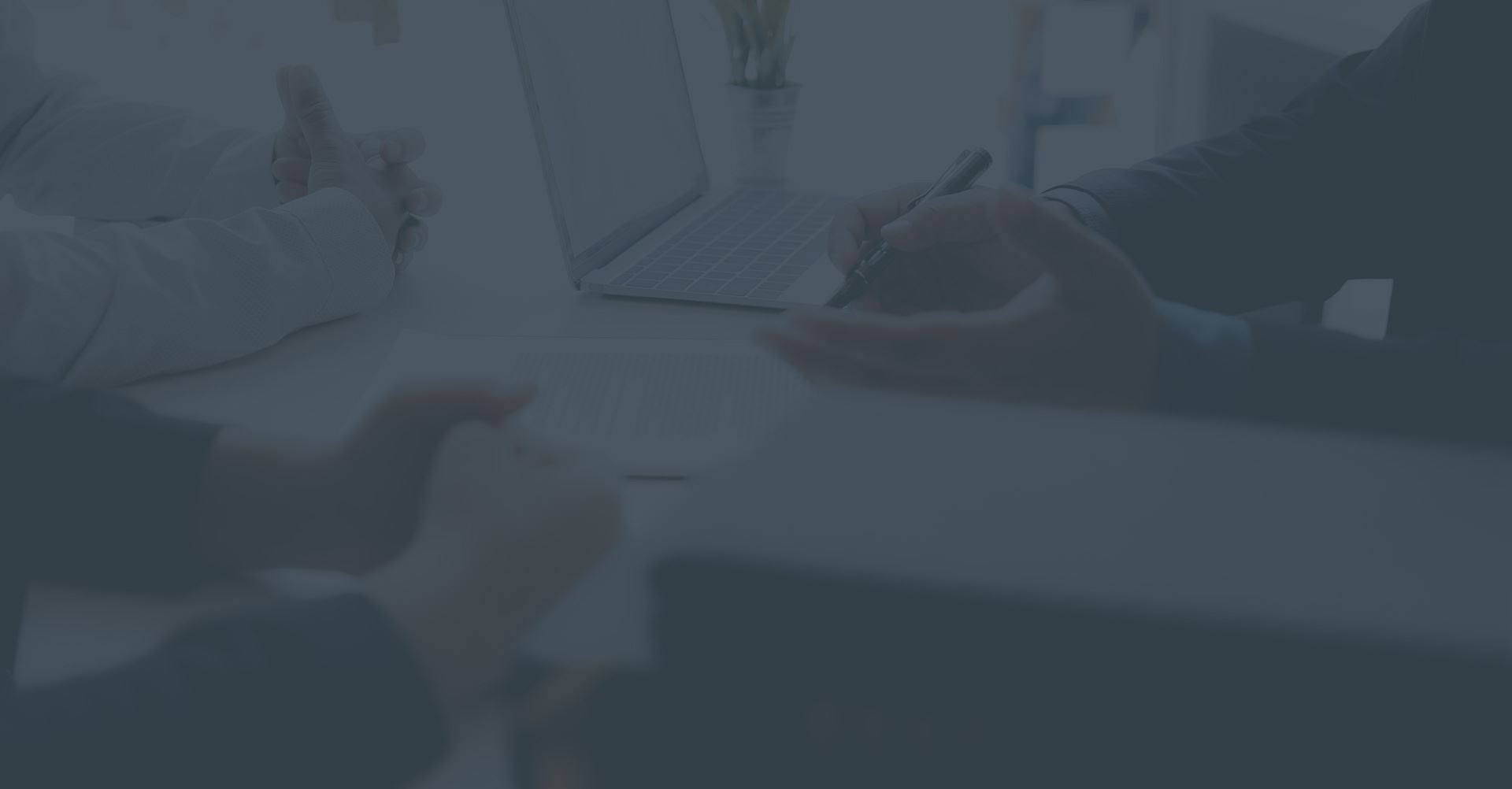 Modifying a Child Support Order in Denver Colorado
A modification to an existing child support order may be requested by either parent. In order for a change to be made, there must be a substantial change in circumstances.
A change may be requested when:
Either parent has a significant change in income
A child is emancipated
The number of overnight visits with a parent changes
A parent needs to move/relocate
In order for the court to make a modification to an existing child support order, you will need to provide documentation to verify these changing circumstances.
Documentation needed for Modification may include:
Pay stubs
Tax returns
Proof of increases in insurance premiums
Medical bills
Receipts for child care
"He has a rare combination of professionalism and compassion. His experience and approach to the process allowed me to see things clearly and make the right decisions."

- Jim N.

"Very prompt, excellent communication skills, and did not sugar coat anything for my benefit which allowed me to see all sides and aspects of what may be to come."

- Joseph A.

"You´d be lucky to have Joe on your side in a family law matter of any shape or size - the man is super bright and hardworking...and most of all, he genuinely cares."

- Jon A.
Child Custody Changes in Denver
In some situations, the custody arrangement that was agreed upon at the time of the divorce may need to be changed. For example, the amount of time a child spends with each parent and work schedules can change over time. If one parent relocates for work, custody and visitation may need to be modified. We can provide the legal advice you need to resolve your custody issue and get your child custody order modified.
WHY HIRE VANLANDINGHAM LAW?

Your Family Deserves it
Attentive, Personalized Legal Solutions

We work one-on-one with our clients to ensure that we understand their unique needs.

Extensive Experience in the Courtroom

We bring years of trial experience to the courtroom on behalf of your family's case.

Flexible Appointments and Availability

We are committed to making ourselves available whenever you or your family needs us.

Compassionate, Family-Oriented Advocacy

Our sole focus is on protecting you and your family though effective legal representation.
CONTACT US TODAY
TO SCHEDULE A CONSULTATION