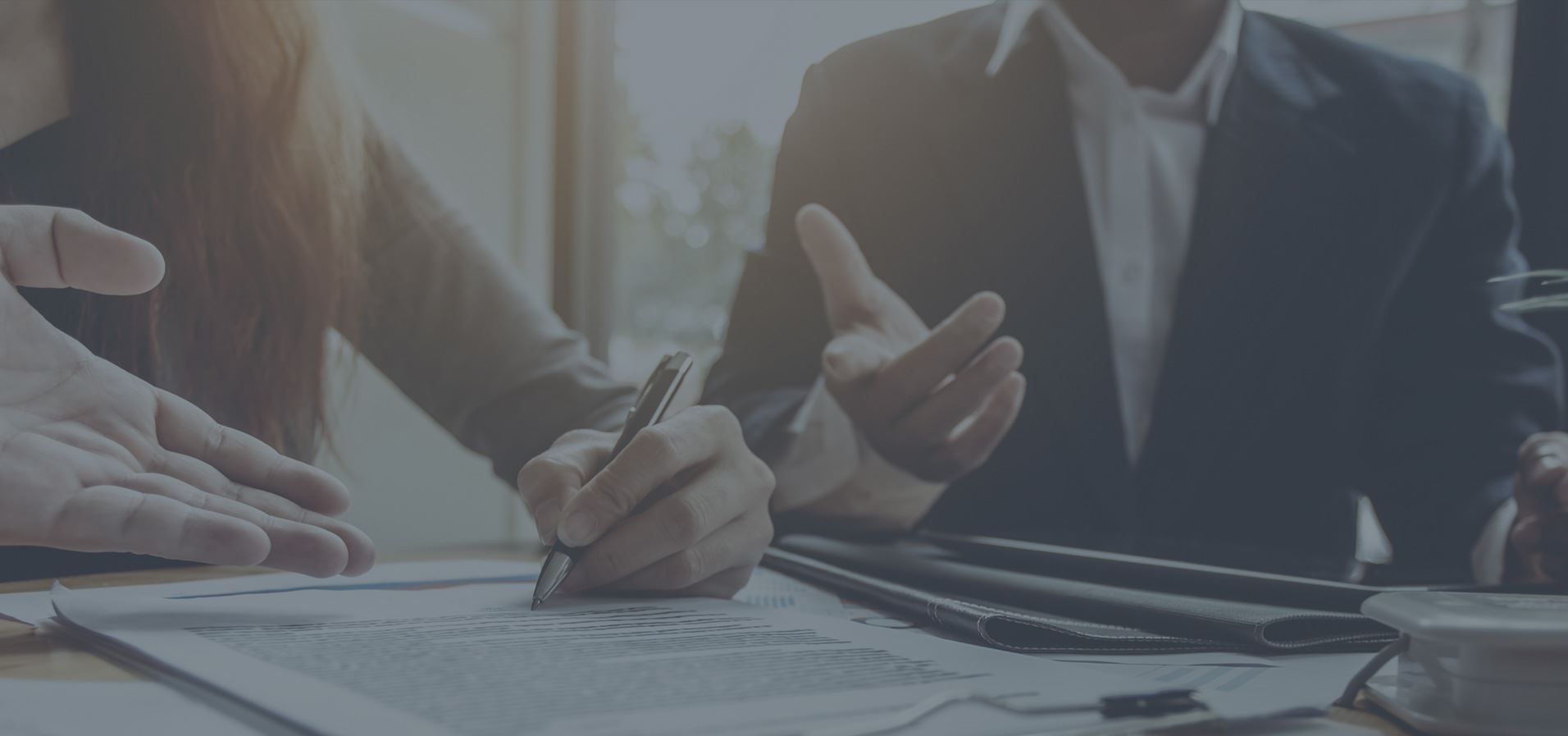 Understanding Spousal Support in Colorado
Alimony, also known as spousal maintenance or spousal support, is money that one spouse may have to pay for the support of the other after a divorce. Each state has its own laws regarding spousal support, and alimony disputes can become extremely complicated. It is important to have a skilled Denver spousal support attorney who can represent your best interests on your behalf. At VanLandingham Law, we help family law clients understand the legal process they face while negotiating alimony.
Does Colorado Require Alimony in Divorces?
The state of Colorado has set guidelines for determining the amount of alimony that may be awarded. Both the combined gross income and the individual income of each spouse are considered when calculating support. The calculation uses 40% of the monthly income of the higher-earning spouse and subtracts 50% of the lower earner's monthly income to determine the monthly award.
Because support awards are based on so many different factors, it is a good idea to consult with a Denver attorney to see how Colorado's laws regarding alimony affect your situation. We have your best interests in mind while working tirelessly to protect your rights.
If you are seeking a divorce and have questions about spousal support, please call (720) 727-6563 to set up a consultation.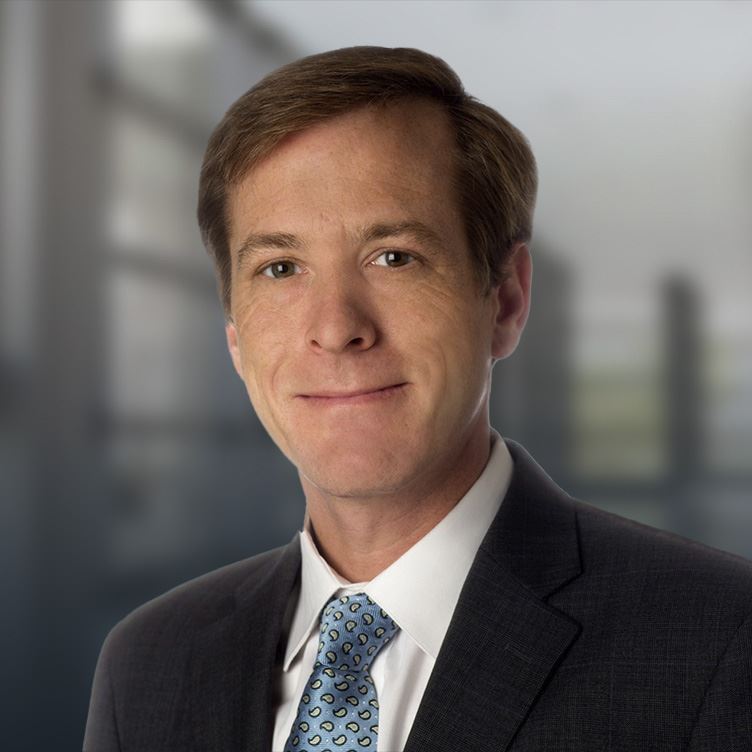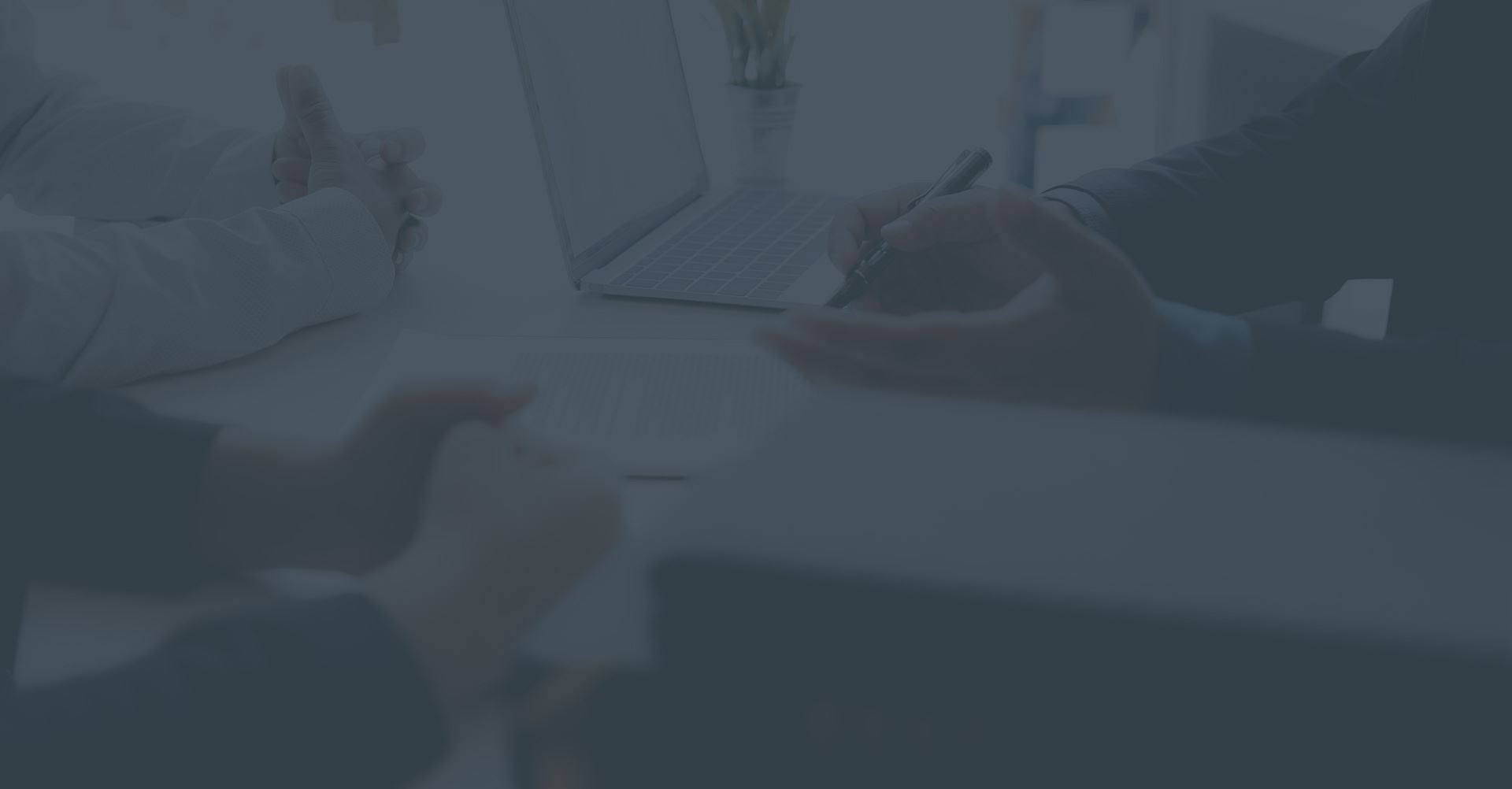 When Does a Spouse Get Alimony in Colorado?
Spousal support is not awarded based on the fault of one party in the divorce. The court may award spousal support when one spouse requires financial support and the other has the ability to pay. Typically, one party will request support and the court will consider several factors when determining if the request is appropriate.
When awarding spousal support, courts consider:
Gross income of each spouse
Financial resources of each spouse
Marital property distribution
Reasonable financial needs
Length of the marriage
"He has a rare combination of professionalism and compassion. His experience and approach to the process allowed me to see things clearly and make the right decisions."

- Jim N.

"Very prompt, excellent communication skills, and did not sugar coat anything for my benefit which allowed me to see all sides and aspects of what may be to come."

- Joseph A.

"You´d be lucky to have Joe on your side in a family law matter of any shape or size - the man is super bright and hardworking...and most of all, he genuinely cares."

- Jon A.
How Long Do You Have to Be Married to Get Spousal Support?
In Colorado, you generally need to have been married for at 3 years to be eligible for alimony. This is because Colorado's spousal maintenance guidelines only outline spousal support for marriages lasting between 3 and 20 years. If you had a short-term marriage, then be sure to ask a Denver spousal support lawyer if you may still be able to get alimony.
Duration of Support
The length of the marriage influences the duration of spousal support. For example, if the marriage lasts between three and 20 years, support is awarded based on the number of months the parties were married. For marriages that lasted more than 20 years, the court may award support at the equivalent of 20 years – or life-long support may be awarded.
WHY HIRE VANLANDINGHAM LAW?

Your Family Deserves it
Attentive, Personalized Legal Solutions

We work one-on-one with our clients to ensure that we understand their unique needs.

Extensive Experience in the Courtroom

We bring years of trial experience to the courtroom on behalf of your family's case.

Flexible Appointments and Availability

We are committed to making ourselves available whenever you or your family needs us.

Compassionate, Family-Oriented Advocacy

Our sole focus is on protecting you and your family though effective legal representation.
CONTACT US TODAY
TO SCHEDULE A CONSULTATION